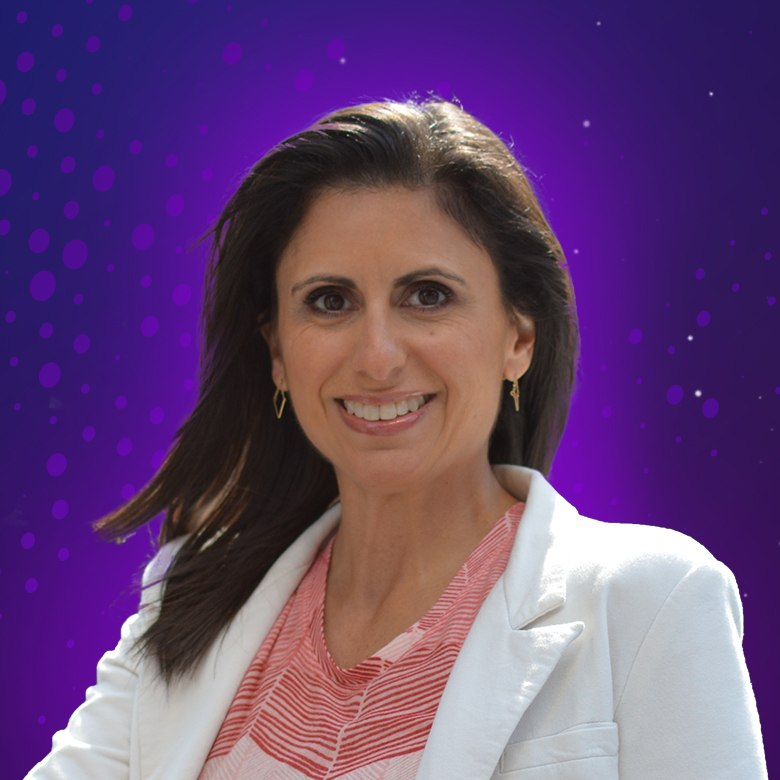 Leslie Vickrey
CEO and Founder, ClearEdge Marketing
Seeing a need for business-minded marketing solutions that were as agile as the industries they served, Leslie Vickrey founded ClearEdge Marketing in 2006. As CEO, Leslie leads a team of more than 40 top-notch marketers that help technology, software, professional services and staffing clients differentiate themselves from competitors through services like Branding, PR, and Digital Marketing. Leslie's passion for creating meaningful connections extends beyond ClearEdge. In 2013, Leslie Co-Founded ARA, a group dedicated to attracting, retaining and advancing women in tech. She's also on the Board of Directors for i.c.stars and Chicago Innovation; was recognized by The Chicago Tribune's Blue Sky Vault,  featuring 100 of Chicago's most compelling innovators and entrepreneurs; is part of UIC Entrepreneurship Hall of Fame; and was named one of the 2016 Enterprising Women of the Year. Prior to ClearEdge, Leslie was Marketing Director at industry-leading staffing and recruiting firm Spherion. Earlier in her career, she held roles at McDonald's and Junior Achievement.
Speaker Sessions
Thursday, June 14th | 10:15 AM - 11:00 AM
Put Your Candidates First: A Programmatic Approach to Winning the Candidate Experience - CMO Panel
Back Bay D
The role of Chief Marketing Officer in the staffing industry remains commonly misunderstood and increasingly challenging as marketing evolves from purely an art to very much a data science. Gordon Burnes, Bullhorn's chief marketing officer, will discuss with fellow CMOs the challenges they face around budget allocation, migrating dollars from traditional channels like job boards toward newer demand-gen activities such as account-based marketing and nurture programs, and will take an in-depth look at how candidate engagement is at the forefront of marketing's evolution in staffing. This panel will also introduce new research data that attendees can leverage to improve their 2018 marketing outcomes.
Friday, June 15th | 9:15 AM - 9:45 AM
Bullseye Awards Ceremony
Grand Ballroom
The 2nd annual Bullseye Awards for Staffing Innovation honor the people and organizations in staffing who have transformed their businesses through innovation and excellence in staffing, leadership, and technology. Hosted by Leslie Vickrey of ClearEdge Marketing, this ceremony will celebrate the outstanding accomplishments and people that are bringing the future of staffing to life, today.