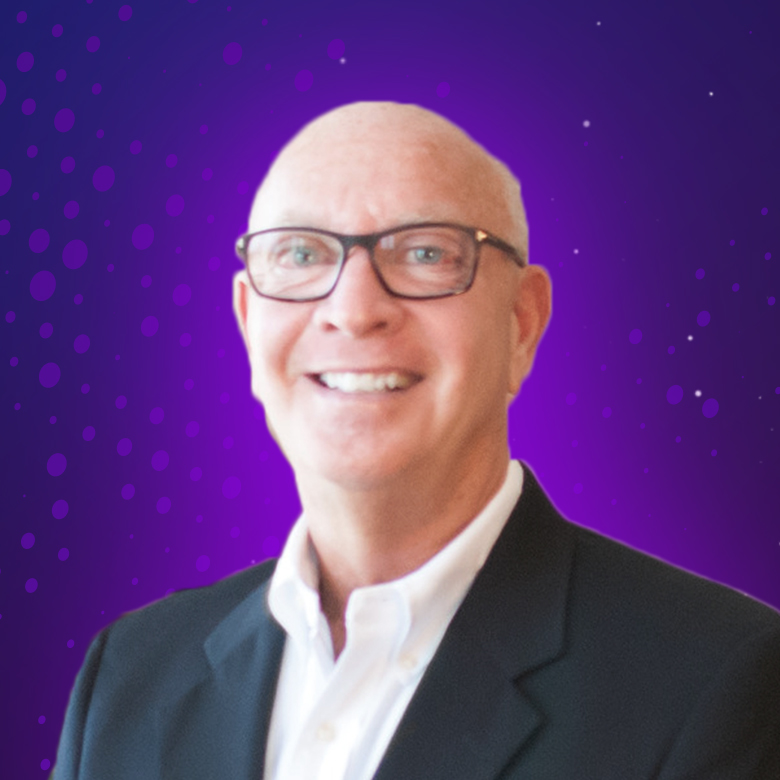 Lee Elkinson
CEO, Snelling
Lee Elkinson is a highly experienced and respected staffing and recruiting industry executive with a track record of deploying innovative solutions. Lee has enjoyed more than 30 years of success developing companies within the accounting, engineering, healthcare, and light industrial staffing and recruiting verticals. As Chief Executive Officer of Snelling, Lee manages operations of the 65-year- old esteemed staffing company. He oversees more than 80 company and franchise offices servicing thousands of clients. Prior to joining Snelling, Lee served as Chief Executive Officer of Quanta USA, a global leader in workforce management with international operations in six countries. Lee also served as President of two other national staffing organizations. In February 2018, Lee was named to the Staffing Industry
Analysts' Staffing 100 list of the most influential individuals in the industry.
Speaker Sessions
Wednesday, June 13th | 12:30 PM - 1:15 PM
C-Levels and the CRM
Back Bay A
The CRM is a recruitment agency's greatest technological resource - a repository of opportunity, relationships, and trends that shape your growth trajectory and influence your business decisions. Much has been discussed about how front-line practitioners leverage the CRM for immediate productivity benefits, but what about the C-level decision-makers ultimately responsible for top-line outcomes? How do C-level executives take advantage of Bullhorn CRM to run their business by the numbers? Join Bullhorn's Shaun Weise as he interviews innovative leaders on their strategies for success.