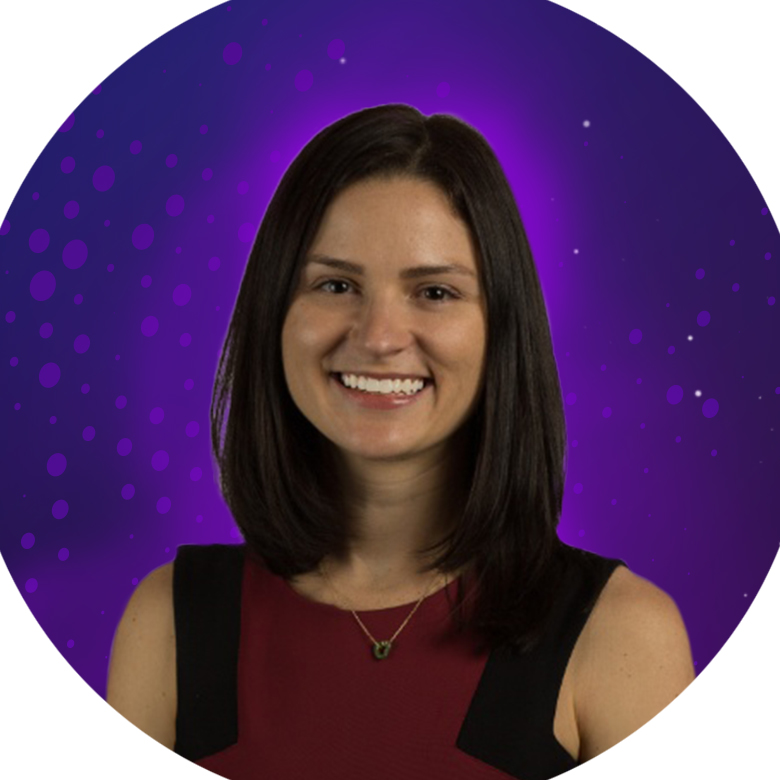 Leah McKelvey
VP, Global Enterprise Strategy, Bullhorn
Leah McKelvey is Bullhorn's VP of Global Enterprise Strategy. She leads go-to-market strategy and operations for Bullhorn's teams servicing the world's largest staffing firms. Before joining Bullhorn in 2017, Leah spent nearly 9 years in marketing strategy and leadership for CareerBuilder's Staffing and Recruiting Group. She then joined ClearEdge Marketing to serve in both business development and strategy roles. Leah earned her Bachelor's from the University of Notre Dame and her MBA from Northwestern University's Kellogg School of Management. A travel addict with a severe case of wanderlust, you can find Leah on a plane or thinking about where to go next. Follow Leah on twitter: @LMcKelvey.
Speaker Sessions
Thursday, June 14th | 3:45 PM - 4:30 PM
Where Did All the Talent Go? Understanding the Gig Economy and the Modern Contingent Workforce - Panel
Back Bay C
Nearly a third of the global workforce can be defined as "gig workers," and the move toward flexible free agents and shift work has had a transformative effect on labor markets across the world. But how does the "gig economy" fundamentally different from contingent workforce management as a practice area that has existed for half a century? What are the limitations inherent to an overreliance on technological platforms as opposed to human judgment and evaluation - if any? It's time to stop pretending "gig" is something new and start asking the tough questions on how it affects contingent staffing firms in the now.