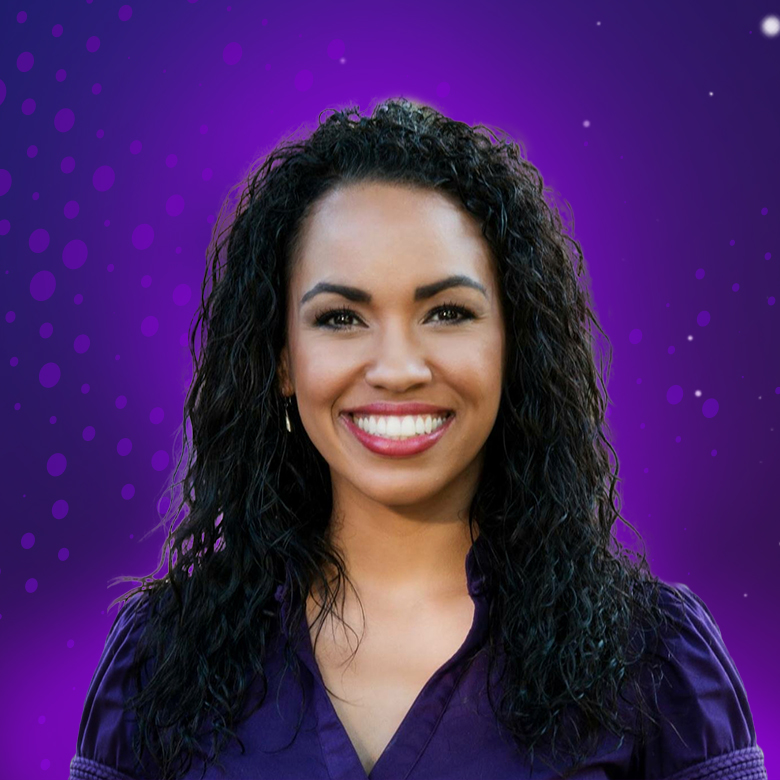 Kendra Cato
Senior Manager, Enterprise Research and Strategy, Bullhorn
Kendra is an energetic and analytical services professional with more than 15 years of strategic planning, marketing, research and writing experience. She is grateful to have found a home with the Bullhorn family as the self-proclaimed "in-house Enterprise nerd" and can usually be found asking questions, exploring research, or discovering how global trends may impact the Enterprise staffing and recruiting industry.
Kendra has held strategic client management roles in industries spanning from investment banking and corporate law to procurement and talent management technology. She earned her Bachelor's from the E.W. Scripps School of Journalism and has been chasing the story ever since. Her favorites sounds are the stamp of her passport, the pop of champagne and the pitter patter of her little dog's paws when she walks in the door.
Speaker Sessions
Wednesday, June 13th | 3:45 PM - 4:30 PM
Evolution of the Middle Office: Vision, Roadmap, and Strategy
Back Bay A
Few of Bullhorn's solutions have attracted as much customer attention and evoke as much potential for dramatic industry change as Bullhorn's forthcoming Workforce and Revenue Cloud. A comprehensive enterprise middle office suite that will integrate with both the Bullhorn and Salesforce platforms, Workforce and Revenue Cloud represents the future of the full, end-to-end recruitment lifecycle. Bullhorn's Ed Holmes and Kendra Cato will walk through the company's middle office vision, roadmap, and strategy, and answer your most pressing questions.