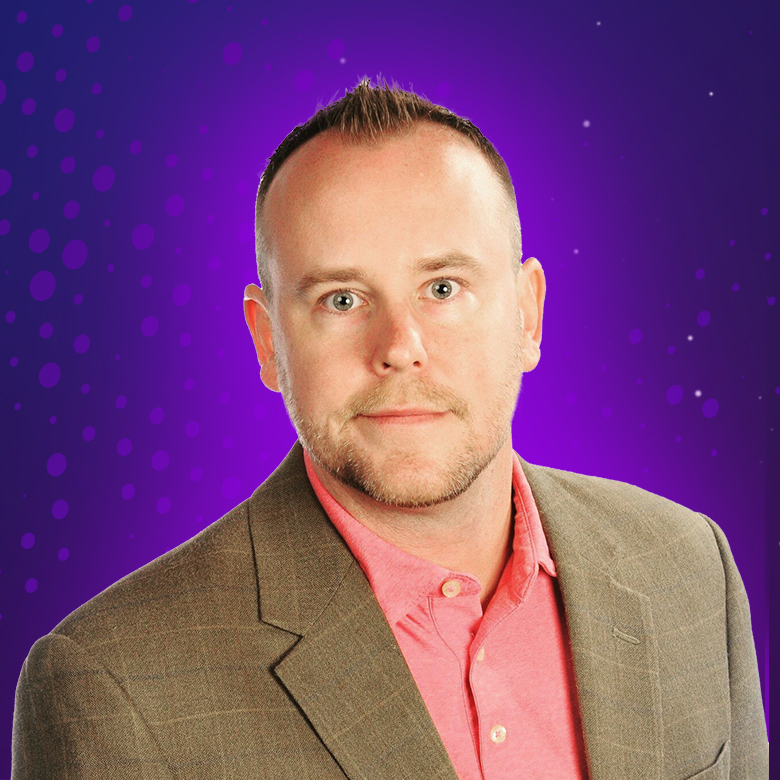 Justin Thomason
Regional Director of Recruiting, MATRIX
Justin Thomason is the Regional Director of Recruiting at MATRIX and was recently named as one of the Staffing Industry's "Top 40 Leaders under 40" by Staffing Industry Analysts. A prior finalist for the Monster Innovation Award, his expertise includes hiring, training, and leading world class recruiting organizations. With a focus on creative delivery strategies, Justin's recruiting teams specialize in leveraging technology to develop lasting relationships with talented IT professionals. Justin holds a BBA in Entrepreneurship from the North Texas and lives in Dallas, TX with his wife, Ashley, and their 3 children.
Speaker Sessions
Wednesday, June 13th | 2:30 PM - 3:15 PM
Scaling with Bullhorn
Back Bay B
One of the greatest advantages of using Bullhorn is that it grows with your business, allowing firms to scale across unlimited geographies, sectors, industries, and labor types. Many small staffing firms thrive in a boutique model, but for other SMBs that wish to grow and attain enterprise status, finding and working with a growth-oriented partner like Bullhorn is the first step. Bullhorn's Peter Markland will lead an in-depth discussion with several veteran staffing leaders who have seen their firms through transformative periods of growth, all while making the most of their Bullhorn investment.