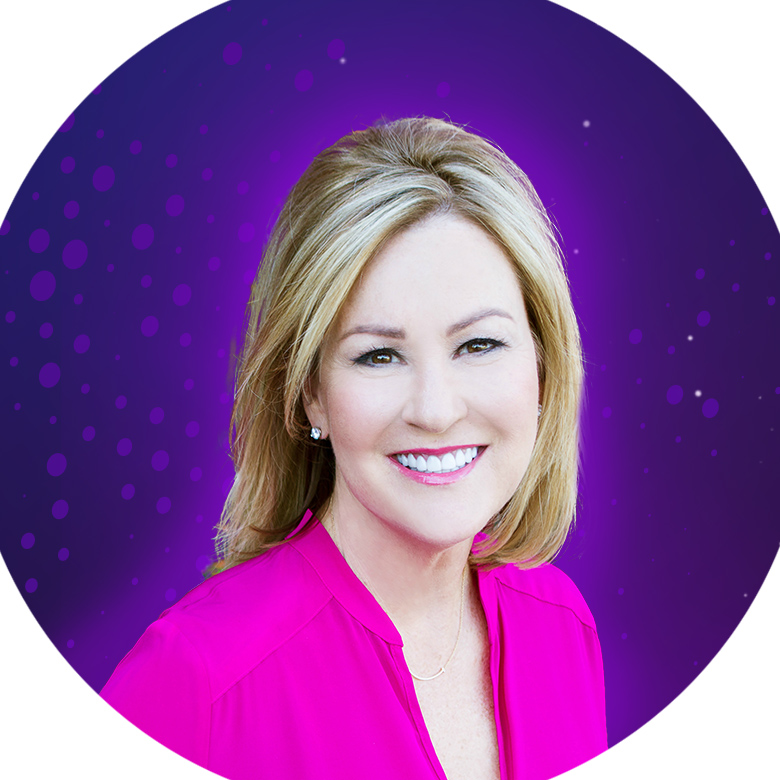 Joyce Russell
President, Adecco Staffing US
Joyce Russell's impressive career with Adecco spans 30 years. Since joining the company in 1987 and working her way up through Adecco, Joyce has held roles through all levels of the organization while leading talented teams that have consistently delivered outstanding performance results through sales, service, operations and financial management.
As the President of Adecco Staffing U.S., Joyce is charged with leading the largest business unit of Adecco Group North America, with more than 450 branch locations, approximately 1,800 colleagues and a diverse portfolio of clients, including many of the Fortune 500. As the most senior ranking woman in the United States' staffing industry, Joyce has firmly established her reputation and talent for colleague development and client collaboration. She constantly strives for growth both personally and professionally, while remaining
focused on developing the best team in the industry and maintaining the strongest client and candidate relationships in the business.
Joyce's inspiration comes from the people she works with, as well as her relentless drive and dedication. In 2015, Staffing Industry Analysts (SIA) debuted their first ever Global Power 100 – Women in Staffing list honoring some of the most influential women in the world of staffing from across North America, Europe, Asia, South America and the Middle East. Joyce was included as one of the most powerful women in staffing on a global level.
As a passionate and strategic leader, Joyce was also named one of "The 10 Most Intriguing People in Staffing" by Staffing Industry Review Magazine in 2009. Joyce is a member of the Committee of 200 and recipient of the committee's 2013 Corporate Innovator Luminary Award, a founding member of Paradigm for Parity, a member
of Women Corporate Directors, a panelist and a participant in Fortune's Most Powerful Women Summits, and a supporter of the Young Life and Hope Unlimited organizations.
Most recently, Joyce attended the 2018 World Economic Forum (WEF) Annual Meeting in Davos-Klosters, Switzerland, and, along with Adecco Group senior management, provided global employment insight by participating on panels focused on employment-related issues including work and financial security and women's empowerment and the economy. Joyce holds a degree in business and communications from Baylor University. Joyce and her husband, David, live in Charlotte, North Carolina and have two sons.
Speaker Sessions
Friday, June 15th | 8:30 AM - 9:15 AM
Joyce Russell and Art Papas: Fireside Chat
Grand Ballroom
Joyce Russell, President of Adecco Staffing US, is a tour de force in the staffing world. A celebrated leader with a keen appreciation for the power of people, Joyce is an inspiration to recruiters across the industry and a fountain of wisdom on overcoming leadership challenges and appreciating the greatest strengths in talent, customers, and fellow business leaders to drive growth. In this fireside chat with Art Papas, Joyce will share the opportunities and challenges inherent to modern-day leadership, and the lessons she's learned over her storied career.