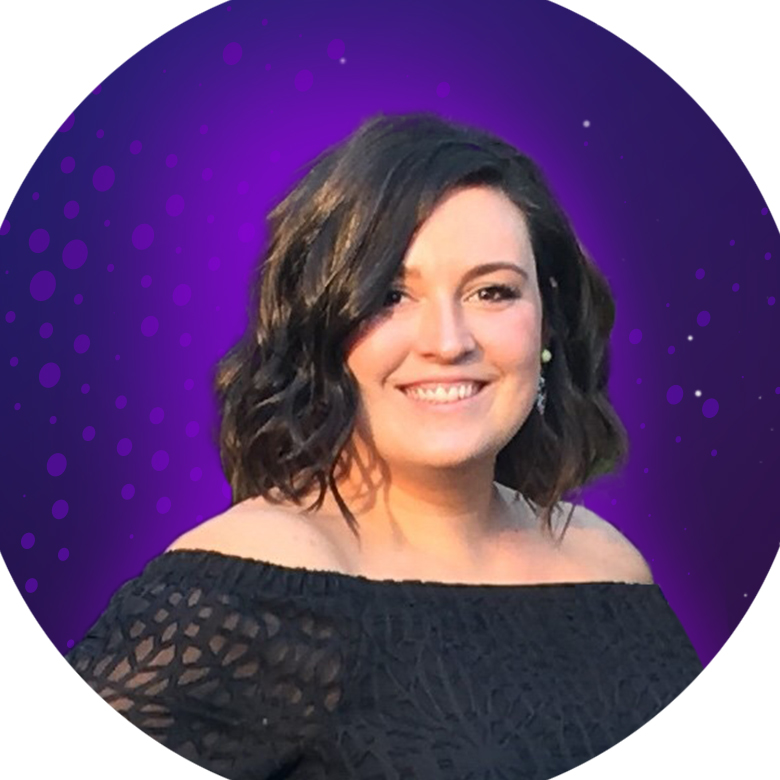 Jessica Koenes
Technical Operations Manager, Addison Group
Jessica heads up innovative and strategic practices related to the technology for the sales users at Addison Group; she oversees all technical implementations, vendor partnerships, and system adoption optimization. She is guiding Addison Group to optimize current recruiting delivery practices with technical solutions that will have a long-term impact on the bottom line. Jessica drives these solutions by leveraging change agents within the organization and data-driven metrics for success. In her spare time, you can find her obsessing over her Pitbull Nash or cooking her way through a new cook book.
Speaker Sessions
Wednesday, June 13th | 1:30 PM - 2:15 PM
Change Management and Organization Evolution
Back Bay A
Change management is a fraught process, made all the more complicated by the critical need to gain organizational consensus and avoid disrupting employees' daily habits and processes in too extreme a manner. This is why it's all the more important to pay close attention when a major enterprise gets change management so right, as is the case with Addison Group. Steve Levenkron and Jessica Koenes will showcase their best practices in change management and gaining organizational adoption and highlight challenges that they overcame.