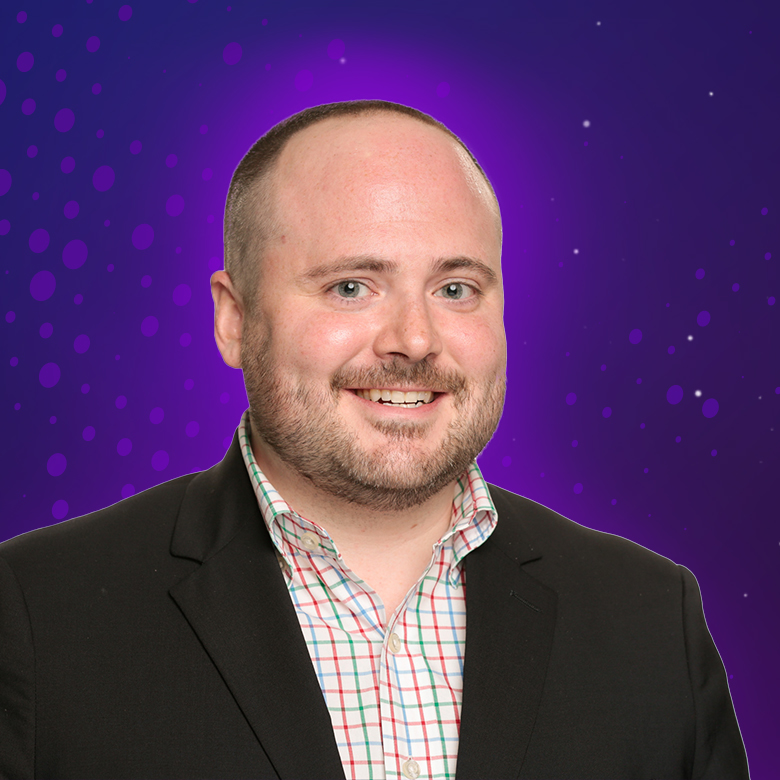 Jeffery Johnson
Recruitment Evangelist, Employer Insights , Indeed
As a Recruitment Evangelist with the Indeed Employer Insights Team, Jeff Johnson, pairs platform data with industry trend analysis to share Indeed's story and bring the value of the company's programs and solutions to life.  Jeff has been in the Recruitment and Staffing Industry for over 10 years and has worked both sides of the table, as both vendor and client.
With his background working at the world's largest staffing company and his experience in RPO and outsourced recruitment sourcing models, Jeff is uniquely positioned to support the Staffing and RPO National Accounts Team on the Employer Insights team.
Speaker Sessions
Wednesday 1:30-2:15
Human Side of Hiring
Back Bay D
In an increasingly automated world, we're regularly compelled to contend with experiences that threaten to dehumanize us—and the hiring process has not escaped this trend.   With the Human Side of Hiring, we take an in-depth look at candidates' decision-making and behavior at specific junctures during the hiring journey. You'll walk away understanding how to establish a strong connection with job seekers throughout the recruiting process and why doing so has the power to transform your talent pool.