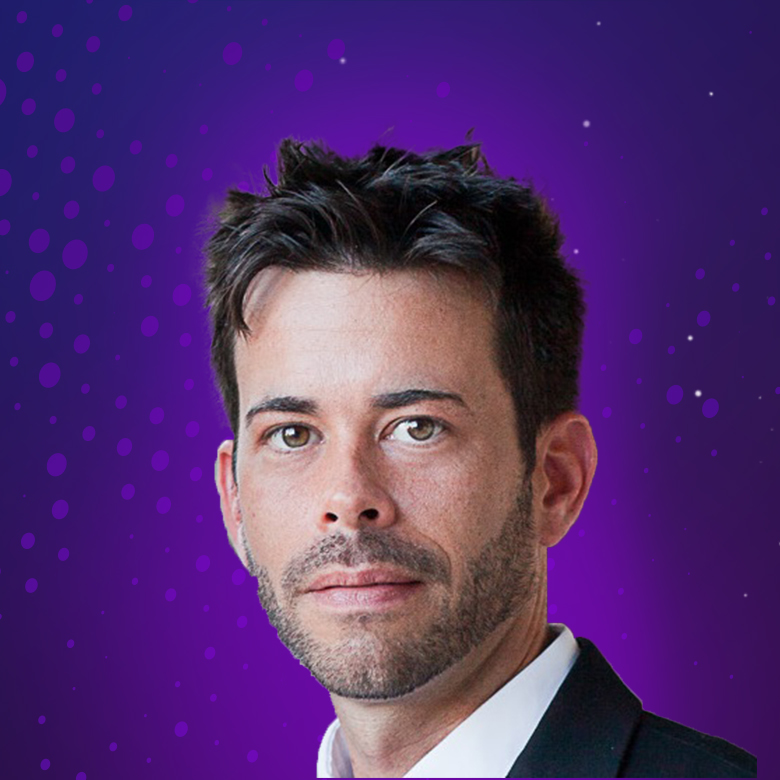 Jay Pennington
VP, Research & Development, Bullhorn
Jay has held a variety of technical leadership positions during his 5 years at Bullhorn. In his current role as VP, Research & Development, Jay leads a talented and dedicated group of quality, release, data and software engineers, software architects, and UX designers. His organization counts more than 150 employees who are collectively responsible for the design and build of the Bullhorn platform, product portfolio and custom services. Prior to Bullhorn, Jay held architectural, technical lead and product design positions at Sendouts, US Bank and Thompson Reuters. He is a graduate of Washington University in St. Louis and holds a BFA degree specializing in Graphic Design.
Speaker Sessions
Friday, June 15th | 11:15 AM - 12:00 PM
Innovation Throwdown
Grand Ballroom
Prepare yourself for Innovation Throwdown! This energetic session is a competition between the finalists from Bullhorn's Innovation Week, when programmers dedicate themselves to bringing their most creative and inventive product enhancements to life without constraints or limitations. See the cutting-edge features first-hand and vote to turn your favorite into a reality.
Wednesday, June 13th | 4:10 PM - 4:30 PM
Bullhorn Platform: Ask Us Anything
Republic A
Do you have a burning question to ask the developers at Bullhorn? This session will be where you can ask any questions related to the Bullhorn Platform and our developers will answer! This session will be MC'd by Jay Pennington.