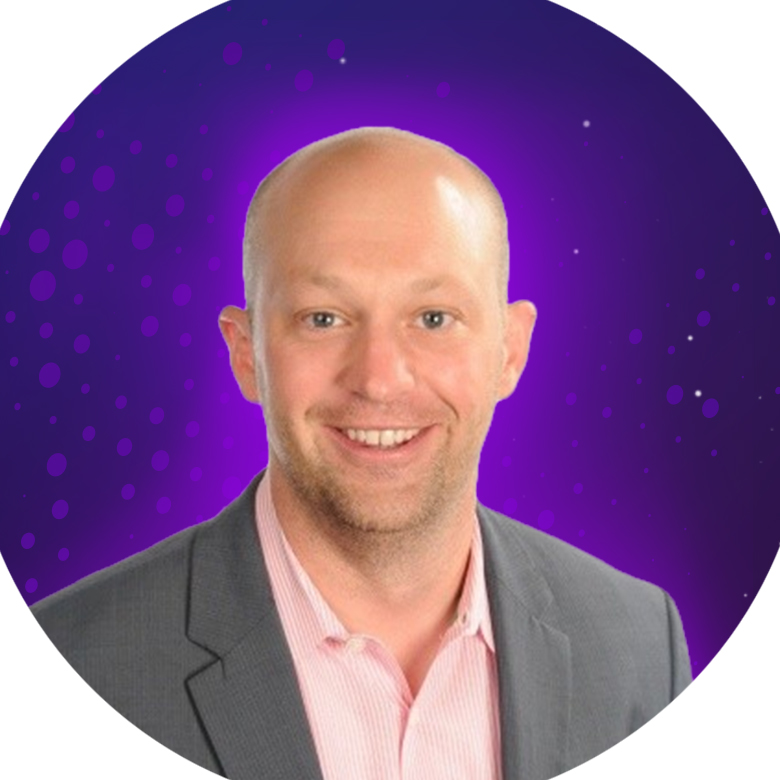 Jason Smith
VP, Enterprise Americas, Bullhorn
Jason Smith is VP, Enterprise Americas at Bullhorn, responsible for the success of and strategic alignment with some of Bullhorn's largest and most important customer and prospect relationships. Jason brings with him over 15 years of experience in the technology sector – 11 of which were primarily focused on serving the staffing and recruiting industry.
Since his arrival at Bullhorn in 2012, Jason has rapidly grown through the sales organization to his current role.  He is an invaluable strategic resource for the enterprise solutions business proving time over time his value not only to Bullhorn, but to our customers as well.
Jason graduated from Radford University with a Bachelor of Science in Information Science.
Speaker Sessions
Wednesday, June 13th | 1:30 PM - 2:15 PM
Change Management and Organization Evolution
Back Bay A
Change management is a fraught process, made all the more complicated by the critical need to gain organizational consensus and avoid disrupting employees' daily habits and processes in too extreme a manner. This is why it's all the more important to pay close attention when a major enterprise gets change management so right, as is the case with Addison Group. Steve Levenkron and Jessica Koenes will showcase their best practices in change management and gaining organizational adoption and highlight challenges that they overcame.