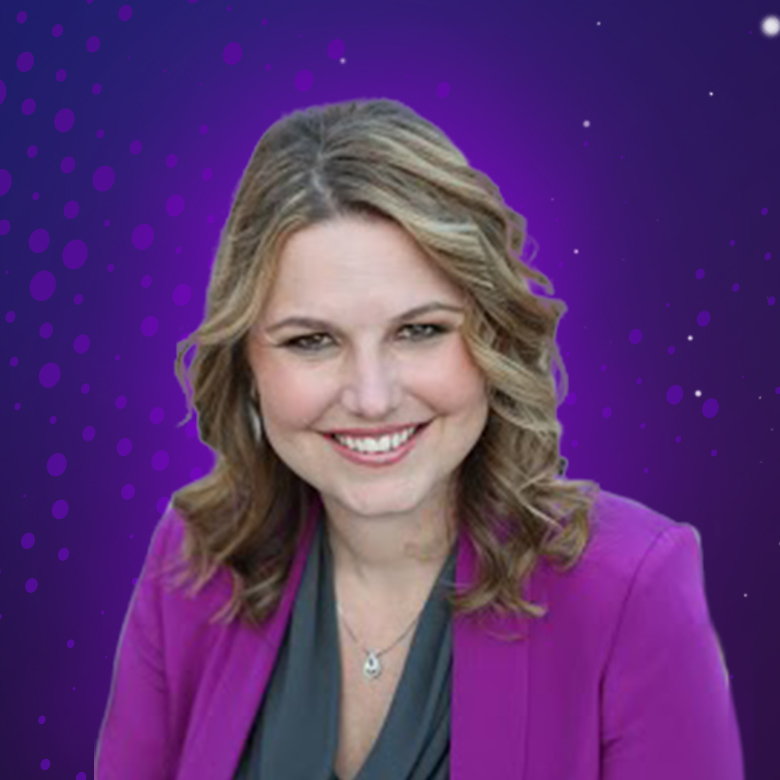 Janette Marx
Global COO, Airswift
Janette Marx is the Chief Operating Officer of Airswift. Airswift is a global workforce solutions company focused in the energy, process and infrastructure industries. Janette has a passion for investing in the development of people to help everyone achieve their aspirations. Throughout her career, she has championed new initiatives including diversification strategies, sales and recruitment growth improvements and operational efficiencies.
Before Airswift, Janette was in various leadership roles with The Adecco Group over a 19-year period. Her career advanced quickly managing a single business line to multiple over a wide geography in North America. Janette also headed up the integration of the professional finance business lines in North America serving in a dual role as the National Executive of Operations and SVP for her zone. At the completion of the integration, Janette moved to the Adecco business unit and ultimately ran the Engineering, Technical, Medical and Science division before joining Swift Worldwide Resources as COO in 2014. Today she leads the Airswift business globally.
Janette holds a Bachelor's degree in Business Management and an MBA. Her active interests include scuba diving, traveling (for relaxation or to cheer on her favorite sports teams) and above all spending time with family.
Speaker Sessions
Friday, June 15th | 10:15 AM - 11:00 AM
Global Perspectives, Local Impact: Growing Your Staffing Firm in a Changing Economic Climate - Panel
Back Bay A + B
"Think locally and act globally," the old adage goes, but what does that really mean in an era of Brexit, data protection regulations, financial oversight, trade tariffs, and a continuously shifting political landscape? What happens immediately around you will inevitably have an effect in every country in which you operate. How does one not just navigate, but actually grow a business, in a rapidly evolving and oftentimes counter-intuitive economic climate? Bullhorn's Andy Ingham convenes a panel of global staffing leaders to tackle the toughest questions on global growth.