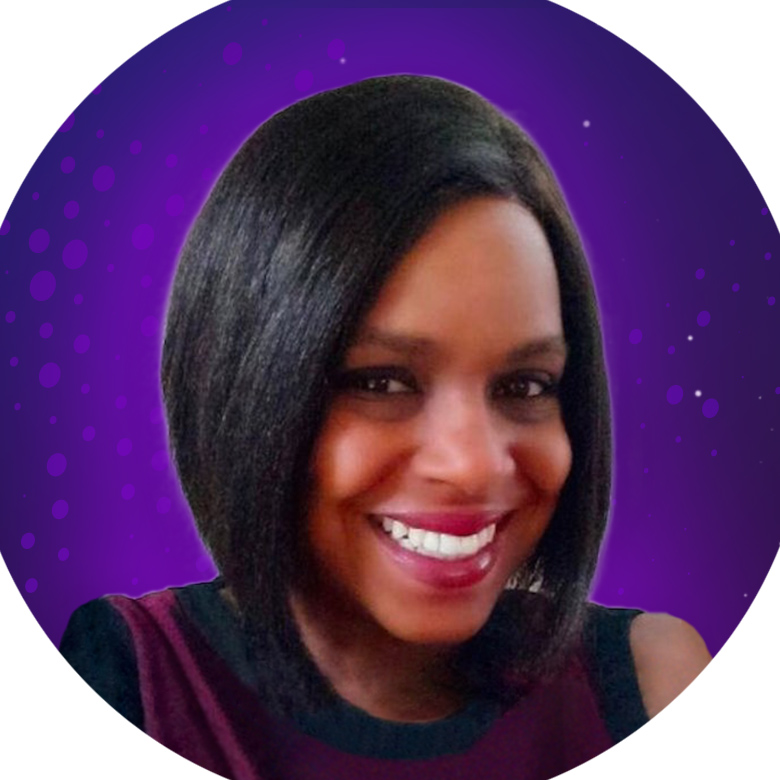 Jackye Clayton
Director of Customer Success, HiringSolved
Jackye Clayton, AKA the Retweet Queen of the Recruitosphere, uses her sense of humor, understanding of technology, recruiting and Human Resources to determine efficient, smart and effective ways for talent acquisition professionals to become better at their jobs. As Editor of RecruitingTools.com, she spent endless hours decoding the millions of wonderful technology products within the quirky world of Human Resources with the goal of finding smart people, provocative thinking and fresh perspectives on pretty boring stuff. Currently, Jackye lives in Waco, Texas next door to her mother-in-law where she spends most of her free time wondering how she got there and plotting ways to get out. And oh yeah, she also makes really funny family videos.
Speaker Sessions
Thursday, June 14th | 11:15 AM - 12:00 PM
Diversity and Inclusion: Thinking Beyond the Obvious
Back Bay C
"Diversity and Inclusion" is so bandied about that it's already become a somewhat tired acronym - D&I. But what do D&I initiatives really accomplish? Prioritizing diversity is about more than checking boxes, or satisfying stakeholders. It's about building a better, more successful business - a business that solves bigger problems more effectively, and makes more money. Diversity is the means by which you can achieve that, and the first step is to abandon the stereotypes and obvious tactics and start thinking critically about inclusion. Jackye Clayton, formerly the editor of RecruitingDaily, and current director of customer success at HiringSolved, will take a humorous but helpful look at where D&I programs often fall short and how you can think beyond the obvious to turn diverse talent into your greatest business asset.