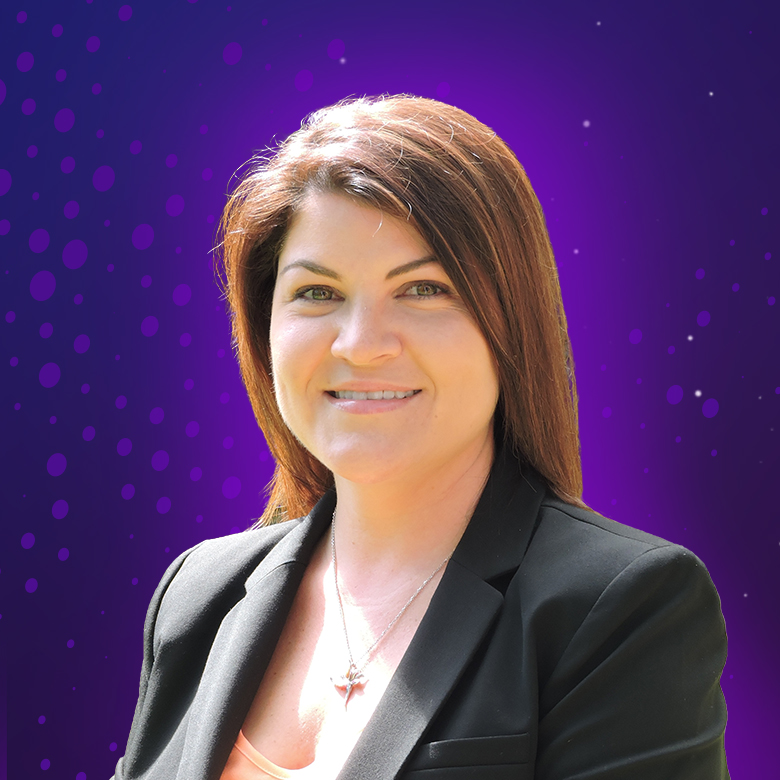 Heather Roberts
Manager of Systems & Contracts, Healthcare Support
As the Manager of Systems & Contracts for Healthcare Support, named among the largest and fastest growing allied healthcare staffing firms in the US by Staffing Industry Analysts, Heather is responsible for the management of all resource partnerships, technical integrations, system processes and strategic innovation. She oversees a suite of technological solutions that aim to maximize recruitment efficiency and success while ensuring the delivery of essential company data metrics and analytics. Heather has 7 years of healthcare staffing experience in all aspects of the business from recruitment, to training & development as well as operations. She currently lives in sunny Orlando, FL and holds a degree in Economics from the University of Central Florida.
Speaker Sessions
Wednesday, June 13th | 2:30 PM - 3:15 PM
Scaling with Bullhorn
Back Bay B
One of the greatest advantages of using Bullhorn is that it grows with your business, allowing firms to scale across unlimited geographies, sectors, industries, and labor types. Many small staffing firms thrive in a boutique model, but for other SMBs that wish to grow and attain enterprise status, finding and working with a growth-oriented partner like Bullhorn is the first step. Bullhorn's Peter Markland will lead an in-depth discussion with several veteran staffing leaders who have seen their firms through transformative periods of growth, all while making the most of their Bullhorn investment.