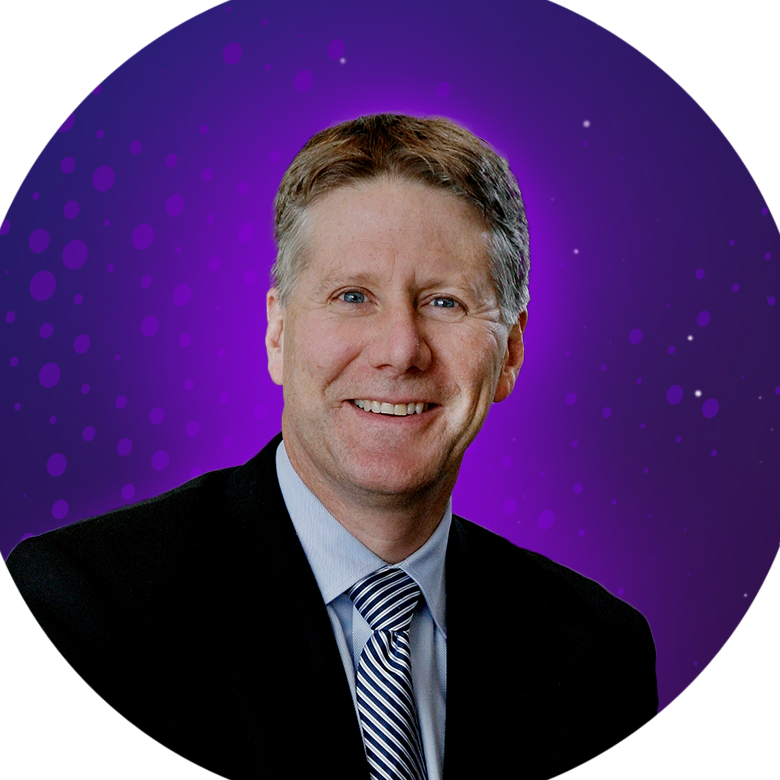 Greg Netland
Founder and Principal, The Netland Group
With over 30 years of Staffing Industry experience, Greg Netland helped develop and grow IT staffing specialist, Sapphire Technologies, which led to CEO and Executive Board Roles at both Vedior and Randstad. As CEO of Randstad NA, Netland led the integration of the Vedior and Randstad NA businesses, followed by the successful acquisition of SFN Group, which helped create the third largest employment services company in North America, with revenues exceeding $4 billion.
Netland transitioned out of Randstad in 2012 and has continued to play an active role in the industry as an M&A advisor to various Private Equity Firms and staffing companies. He also serves on the board of 5 Private Equity owned staffing firms. During his career, Netland has been a strong advocate for the industry and has been involved in over 17 Acquisitions, as well as multiple integrations, sales and pre-bid LOI processes.
Speaker Sessions
Thursday, June 14th | 2:15 PM - 3:00 PM
Building through Buying: M&A Strategies in Staffing - Panel
Back Bay C
In his keynote address at last year's Engage, Bullhorn CEO Art Papas asked the question on everyone's mind: will you grow your business organically or through acquisitions? To build or to buy? And what does it mean to be acquired? With private equity companies taking a keen interest in the staffing industry, an influx of funding, cheap debt, and a plethora of intelligence to be leveraged, now is an incredible time to build your business through M&A. Ryan Murphy of Bullhorn will lead a panel consisting of storied staffing leaders and PE experts to shed light on the opportunities inherent to staffing M&A.