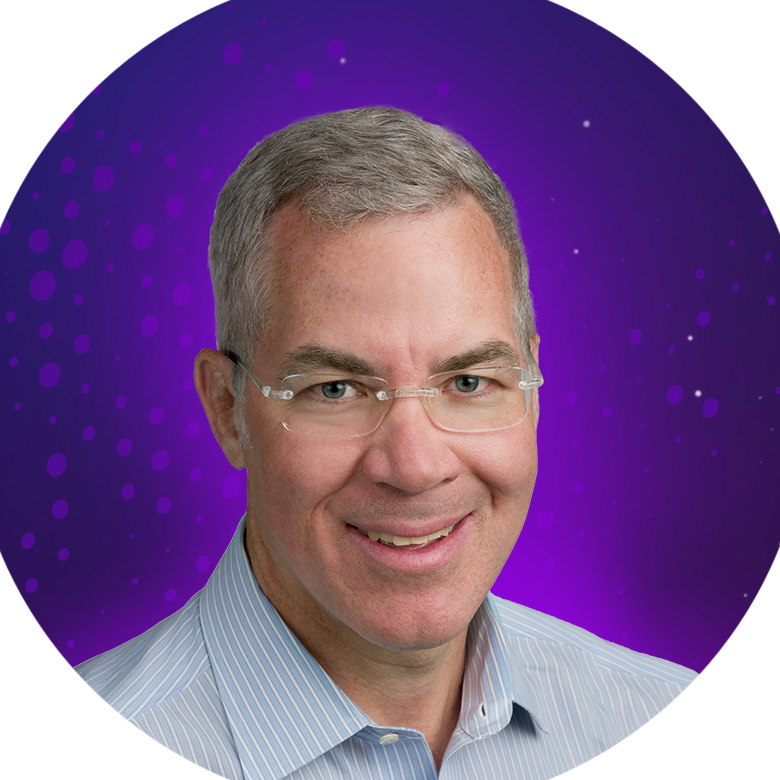 Gordon Burnes
CMO, Bullhorn
As CMO, Gordon Burnes directs the company's marketing and business development efforts, including product marketing, demand generation, PR, branding, creative, and Bullhorn Marketplace. He brings a broad range of skills and experience to the company across the product, marketing, sales, and business development functions to help drive growth. Gordon was previously the IBM executive in charge of worldwide marketing for the Risk Analytics group, which became the leading provider in the industry over the course of his tenure. Prior to IBM, Gordon ran marketing and business development for OpenPages, which was acquired by IBM in 2010. Gordon has a Bachelor of Arts in Anthropology from Harvard College and an MBA from Columbia University.
Speaker Sessions
Thursday, June 14th | 10:15 AM - 11:00 AM
Put Your Candidates First: A Programmatic Approach to Winning the Candidate Experience - CMO Panel
Back Bay D
The role of Chief Marketing Officer in the staffing industry remains commonly misunderstood and increasingly challenging as marketing evolves from purely an art to very much a data science. Gordon Burnes, Bullhorn's chief marketing officer, will discuss with fellow CMOs the challenges they face around budget allocation, migrating dollars from traditional channels like job boards toward newer demand-gen activities such as account-based marketing and nurture programs, and will take an in-depth look at how candidate engagement is at the forefront of marketing's evolution in staffing. This panel will also introduce new research data that attendees can leverage to improve their 2018 marketing outcomes.