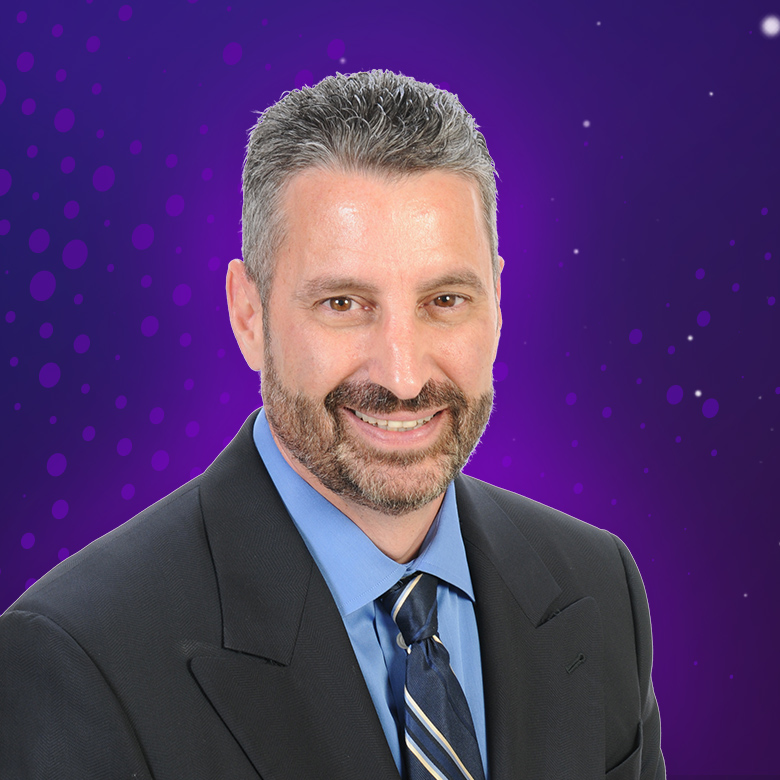 Geno Cutolo
President and CEO, Staffmark, Advantage Resourcing America
Eugene A. Cutolo is President and Chief Executive Officer of both Staffmark and its affiliated sister company Advantage Resourcing America, two of the largest staffing companies in the United States. These companies are part of Recruit Holdings, one of the largest HR companies in the world. A proven and widely-respected leader, Cutolo has more than 23 years of staffing industry experience. Since joining Staffmark in 1998, Cutolo has been the driving force behind the growth and success of one of the company's most profitable business lines. Cutolo leads Staffmark's team of professionals who are committed to developing workforce solutions that contribute to the growth of businesses across the country. Under his leadership, Staffmark creates and implements a wide range of programs and service offerings designed to improve the experience for both customers and employees. Staffmark has been recognized with the prestigious Best in Staffing-Client Diamond and Best of Staffing-Talent awards from Inavero which recognizes those staffing companies ranked highest in overall customer satisfaction. Prior to joining Staffmark, Cutolo was Regional Sales Manager for Kelly Services and General Manager for Pro Staff Personnel. Cutolo has a Bachelor of Science degree from Rutgers University.
Speaker Sessions
Thursday, June 14th | 2:15 PM - 3:00 PM
Can You Have it All? How to Find True Work-Life Balance
Back Bay A & B
Geno Cutolo is the CEO of two leading staffing companies - Advantage Resourcing Group and Staffmark - by day, and a devoted husband and father of five at all times. The quandary of "work/life balance" as it pertains to prioritizing both career and family has traditionally and unfairly been discussed as an issue that affects women, but as Geno will explain, it is very much universal and an essential element of company culture. Geno will share five strategies for improving your own work/life balance as a leader, how to weave work/life balance into your corporate culture, and how prioritizing this healthy worldview can change the lives of you and the people who work for you.