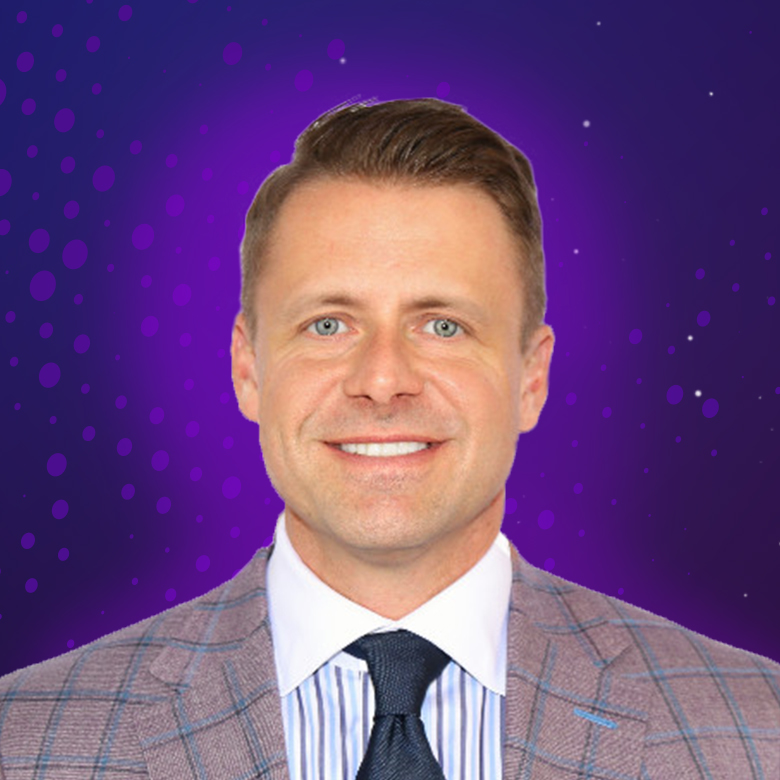 Gary Cook
President and CEO, Pacific Companies
Gary Cook has worked in physician search industry since 1997. He began in business development at the MHA Group and later co-founded Pacific Companies (est. 2001). Gary completed hundreds of physician and physician executive searches throughout the US for a variety of clients and is widely cited as an industry expert in national publications including Forbes, Modern Healthcare, etc. Gary earned his B.B.A. in international business and economics from Sam Houston University where he played college baseball. He lives in San Clemente, CA with his wife and two children.
Speaker Sessions
Wednesday, June 13th | 3:45 PM - 4:30 PM
Healthcare Best Practices: A Case Study
Back Bay B
The healthcare staffing space is routinely in growth mode, and the technological considerations are both myriad and limiting, simultaneously. From shift scheduling and credentialing solutions to Bullhorn partner products for training and evaluations, there is a vast array of technologies and processes to consider as you operate your healthcare staffing firm. In this Healthcare Best Practices session, Bullhorn's Matt Dichter will profile leading healthcare staffing firm, Pacific Companies, on how they derive value from Bullhorn and how they address common operational and candidate engagement strategies.