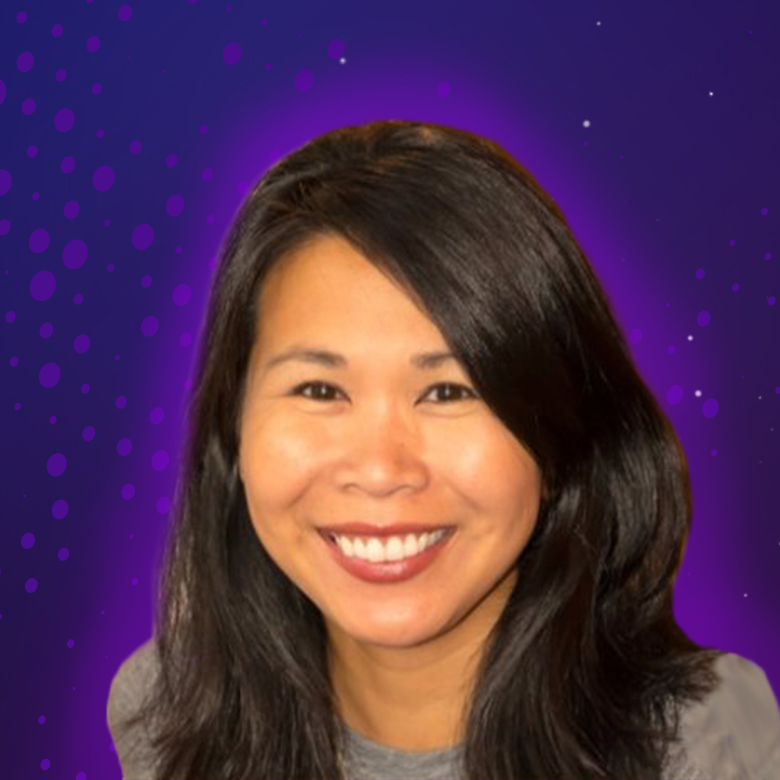 Eleanor Vajzovic
Head, Adecco Group X
Eleanor Vajzovic graduated from the University of South Florida with a degree in
Psychology before entering the HR space as a technical recruiter with Modis. Rising
through positions at The Adecco Group, the world's largest staffing firm, she joined
VMS provider Beeline in 2008 as a senior account manager, where her interest in
market-leading technology and trends across the contingent labor market continued to
Evolve.
After an internal promotion, Eleanor transitioned to lead operations within Adecco's
innovation lab, Ignite. There she became recognized as an expert across the staffing
tech market, operating at the forefront of the technology revolution occurring in the HR
staffing space. Her most recent role sees her as Head of Adecco Group X, U.S., the
digital and innovation arm of the Group. Now based in San Francisco, she is
responsible for thought leadership, technological disruption and enhancement of Group
strategy and profitability.
Speaker Sessions
Friday, June 15th | 10:15 AM - 11:00 AM
The Real Impact of Digitization and Artificial Intelligence on Staffing - Panel
Back Bay C
We're well beyond asking the question, "will artificial intelligence have an impact on staffing?" Of course it will. Automation - the foundation of basic precursor to AI - is ubiquitous, and the promise of natural language processing, the prolific use of chatbots in candidate engagement, and the rise of intelligent voice-activated assistants cast a wide shadow on the human workforce industry. But where does a machine's potential end and a human's potential really begin? And what are the bottom-line impacts to your business when artificial intelligence ceases to exist in the future and starts affecting your operations today?