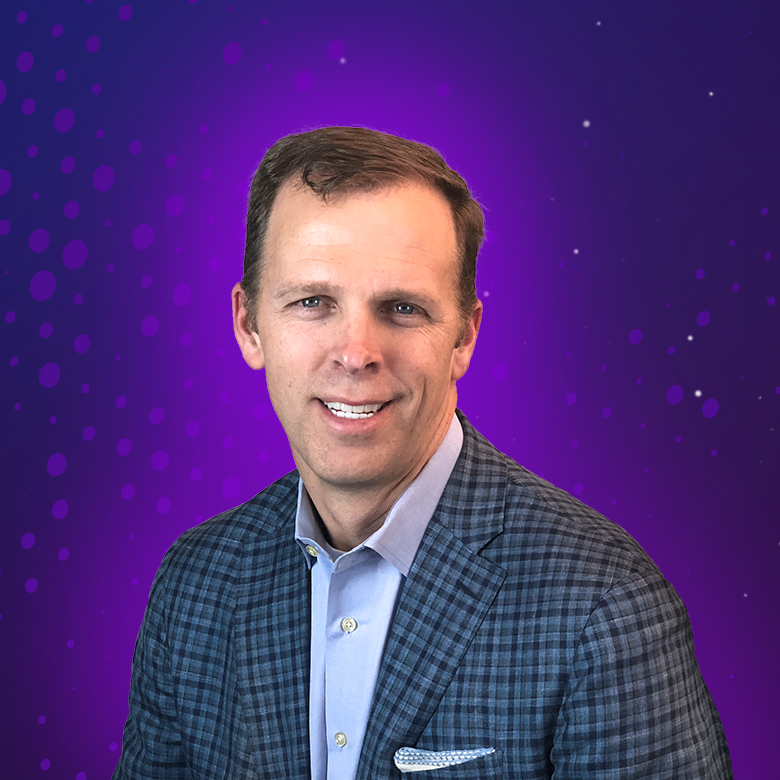 Ed Holmes
SVP, Workforce and Revenue Cloud, Bullhorn
As Bullhorn's SVP of Workforce & Revenue Cloud, Ed drives the company's middle office strategy and overall product offering. Ed joined Bullhorn as part of the Peoplenet acquisition where he spent 7 years as the President/CEO leading up to the acquisition in late 2017. Prior to joining the Bullhorn family, Ed has spent his career designing, building and managing technology solutions for numerous Fortune 500 companies. He has been a Partner in an ERP-focused consulting firm, a CIO for a global pharmaceutical company, a supply-chain leader for a retail company and the leader of a services company from its inception to $50MM in revenue. Ed was born in Florida but has spent the last 20+ years in Atlanta, GA. Ed loves to play golf, tennis and basketball and occasionally gets out kite boarding when the wind is just right.
Ed holds a Bachelor of Science in Industrial and Systems Engineering from the Georgia Institute of Technology and an MBA from Goizueta Business School at Emory University
Speaker Sessions
Wednesday, June 13th | 3:45 PM - 4:30 PM
Evolution of the Middle Office: Vision, Roadmap, and Strategy
Back Bay A
Few of Bullhorn's solutions have attracted as much customer attention and evoke as much potential for dramatic industry change as Bullhorn's forthcoming Workforce and Revenue Cloud. A comprehensive enterprise middle office suite that will integrate with both the Bullhorn and Salesforce platforms, Workforce and Revenue Cloud represents the future of the full, end-to-end recruitment lifecycle. Bullhorn's Ed Holmes and Kendra Cato will walk through the company's middle office vision, roadmap, and strategy, and answer your most pressing questions.