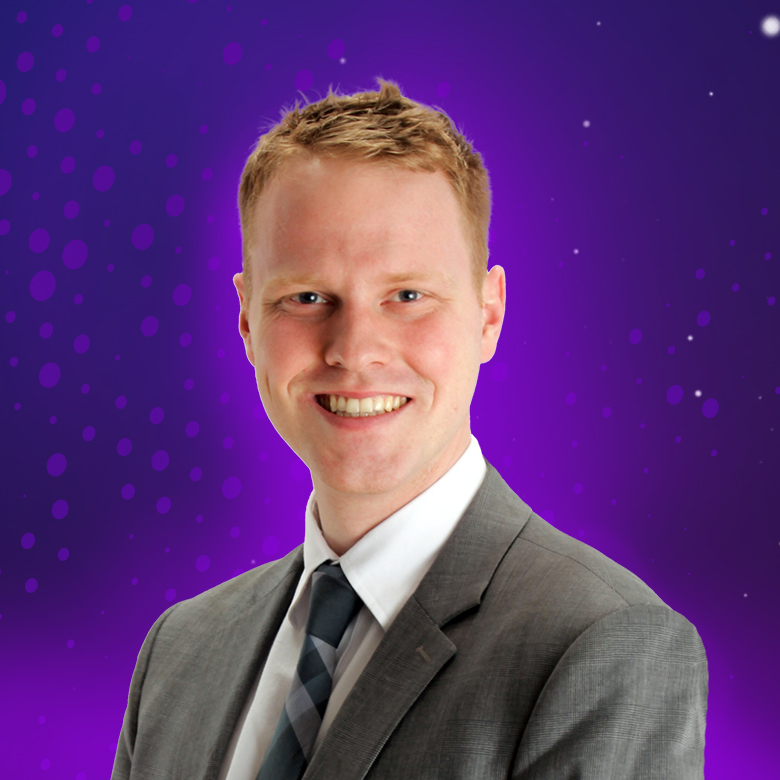 David Francis
Research Manager, Staffing Industry Analysts
David Francis is a research manager at SIA, the world's foremost independent research and advisory firm focused on staffing and workforce solutions. His research covers human cloud platforms and emerging talent acquisition technologies and trends globally. As one of the world's leading experts on workforce technology and online labor intermediaries, his groundbreaking work has been cited in The Economist, Fortune, Financial Times, and The Guardian, among other publications. Prior to joining SIA, David worked for seven years at a leading financial firm.
Speaker Sessions
Thursday, June 14th | 3:45 PM - 4:30 PM
Where Did All the Talent Go? Understanding the Gig Economy and the Modern Contingent Workforce - Panel
Back Bay C
Nearly a third of the global workforce can be defined as "gig workers," and the move toward flexible free agents and shift work has had a transformative effect on labor markets across the world. But how does the "gig economy" fundamentally different from contingent workforce management as a practice area that has existed for half a century? What are the limitations inherent to an overreliance on technological platforms as opposed to human judgment and evaluation - if any? It's time to stop pretending "gig" is something new and start asking the tough questions on how it affects contingent staffing firms in the now.