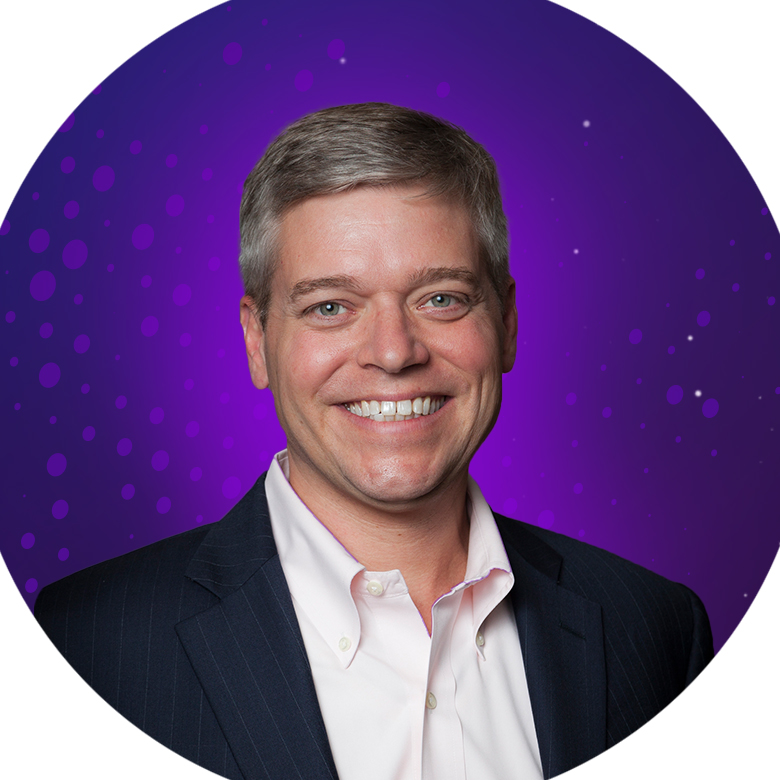 Chris Loope
Digital Operations, EmployBridge
Chris Loope brings over 20 years of experience as a technology leader in the staffing industry. First joining EmployBridge in 1997 as a project manager for Y2K and systems integrations. In 2007, Chris returned to EmployBridge to serve as Chief Information Officer until 2012. During his time as CIO, Chris developed an industry leading applicant tracking system and CRM credited for improving operations productivity by 35% following the recession. From 2013 until 2017, Chris served as VP of Operations and focused on growth via mergers and acquisitions, leading the practice including due diligence, post-merger integrations and synergy capture. During this time Chris leveraged the EmployBridge technology platform to grow by more than 325%. In 2017, Chris was named Chief Digital Officer and leads EmployBridge digital transformation and continuous reinvention efforts though the Leading Edge Delivery teams.
Chris graduated from the University of Tennessee with a Bachelors in Business Management. He is certified in Lean Six Sigma and the Agile Development methodologies. He resides in Atlanta with his wife and son.
Speaker Sessions
Friday, June 15th | 10:15 AM - 11:00 AM
The Real Impact of Digitization and Artificial Intelligence on Staffing - Panel
Back Bay C
We're well beyond asking the question, "will artificial intelligence have an impact on staffing?" Of course it will. Automation - the foundation of basic precursor to AI - is ubiquitous, and the promise of natural language processing, the prolific use of chatbots in candidate engagement, and the rise of intelligent voice-activated assistants cast a wide shadow on the human workforce industry. But where does a machine's potential end and a human's potential really begin? And what are the bottom-line impacts to your business when artificial intelligence ceases to exist in the future and starts affecting your operations today?