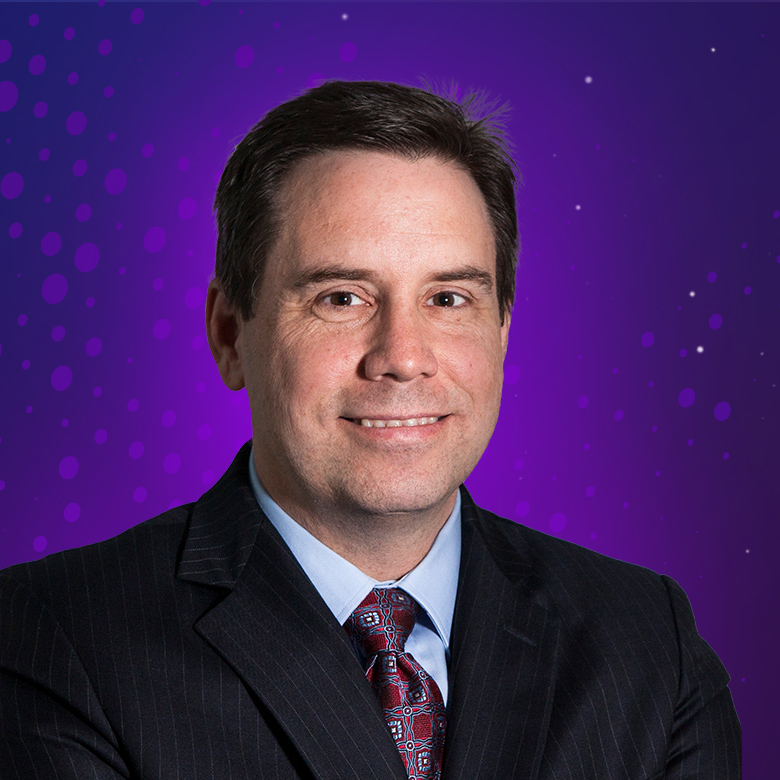 Chris Hartman
Global Development Officer, Allegis
Chris Hartman is a bold thinker with a track record of delivering exceptional
results and solutions during his 25-year career with Allegis Group. As the global
development officer, he stewards the company's brand, drives strategic
investments and ensures continuous growth by responding to marketplace trends
and innovations. Hartman led Allegis Group's 2017 investment in people
aggregator HiringSolved, whose mission is to make recruitment more productive
through intelligent automation. He is also the executive sponsor for the company's
digital transformation efforts, focused on enhancing the candidate and client
experience by leveraging technology and insights gained from our 35 years of data
in talent solutions. Hartman earned a bachelor's degree in computer science and
accounting from Grove City College.
Speaker Sessions
Friday, June 15th | 10:15 AM - 11:00 AM
Global Perspectives, Local Impact: Growing Your Staffing Firm in a Changing Economic Climate - Panel
Back Bay A + B
"Think locally and act globally," the old adage goes, but what does that really mean in an era of Brexit, data protection regulations, financial oversight, trade tariffs, and a continuously shifting political landscape? What happens immediately around you will inevitably have an effect in every country in which you operate. How does one not just navigate, but actually grow a business, in a rapidly evolving and oftentimes counter-intuitive economic climate? Bullhorn's Andy Ingham convenes a panel of global staffing leaders to tackle the toughest questions on global growth.