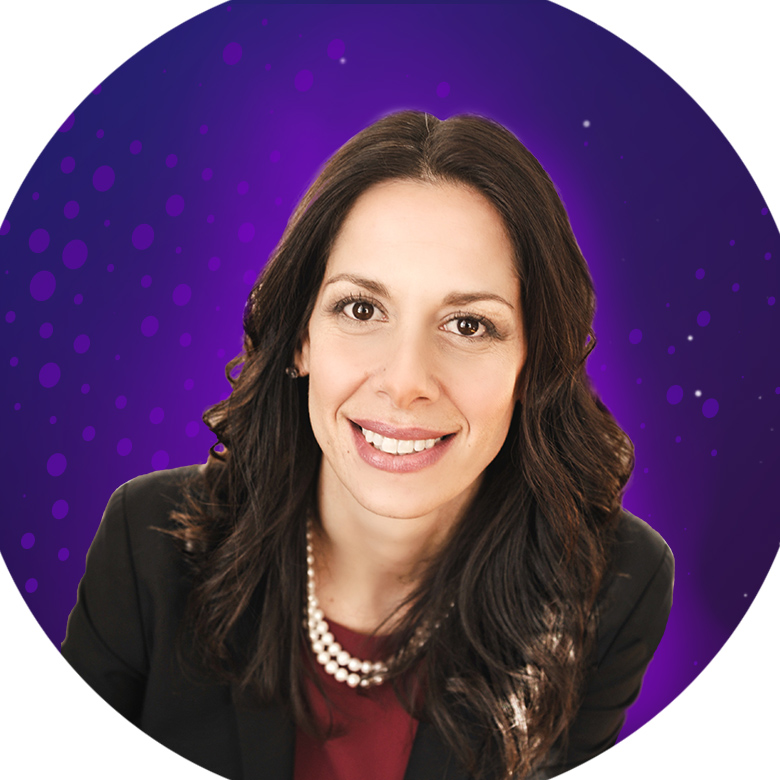 Carisa Miklusak
CEO, President, and Co-Founder, tilr
As a veteran thought leader and technology pioneer, Carisa has spent her career
at the forefront of developing and introducing technological recruitment solutions.
As CEO & Co-Founder of www.tilr.com, Carisa drives both strategic vision and
day-to- day execution with a relentless energy and unwavering focus that ignites
internal team passion and demands industry attention. Carisa's start-up
endeavors began in marketing and sales, quickly revealing her fervor for scaling
organizations. Carisa dove into the online arena via intensive leadership
involvement at Careerbuilder.com, building multiple business units and revenue
streams in the early 2000's. Carisa then founded and scaled a digital consulting
firm, tMedia, offering services that enhanced the digital personas and bottom
lines of diverse clients ranging from global Fortune 500 companies to not-for-
profit organizations. In 2015 Carisa exited tMedia and launched her latest
venture, tilr, which is now quickly expanding across the U.S.
Speaker Sessions
Thursday, June 14th | 3:45 PM - 4:30 PM
Where Did All the Talent Go? Understanding the Gig Economy and the Modern Contingent Workforce - Panel
Back Bay C
Nearly a third of the global workforce can be defined as "gig workers," and the move toward flexible free agents and shift work has had a transformative effect on labor markets across the world. But how does the "gig economy" fundamentally different from contingent workforce management as a practice area that has existed for half a century? What are the limitations inherent to an overreliance on technological platforms as opposed to human judgment and evaluation - if any? It's time to stop pretending "gig" is something new and start asking the tough questions on how it affects contingent staffing firms in the now.