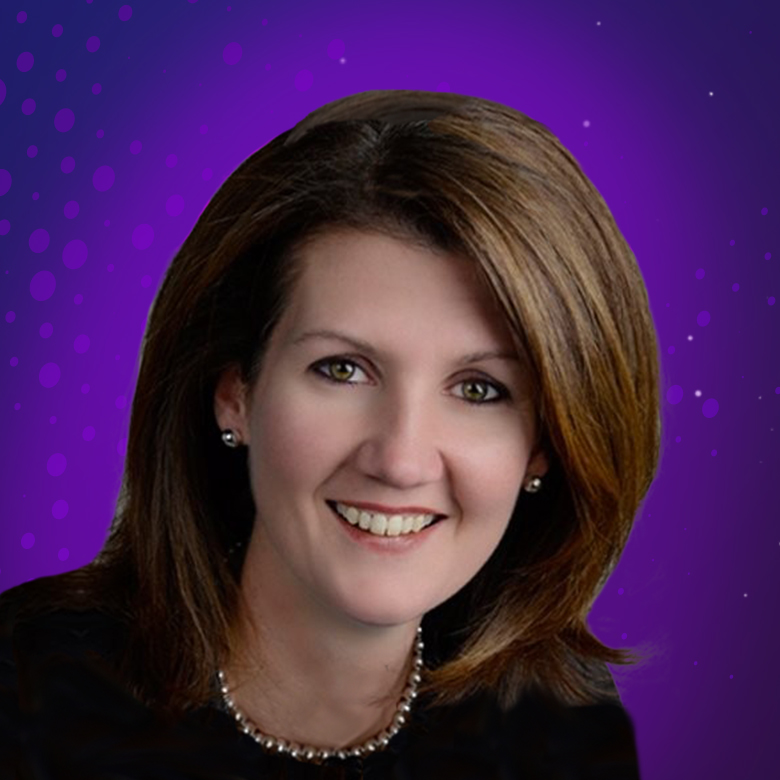 Buffy White
President, Cross Country Travel Nursing and Allied, Cross Country Healthcare
Buffy Stultz White was appointed President of Cross Country Healthcare's Travel Nurse and Allied division in January 2018. She previously served as Senior Vice President, Recruiting Strategy and Operations since September 30, 2016. Before joining Cross Country Healthcare, Inc., Ms. White served as Executive Vice President, Global Services, and Solutions Consulting, of Pontoon (a division of Adecco) until November 2015 after leading their Managed Service Program division through transformation since 2009. Ms. White has been in the workforce solutions industry for over 20 years with a background in total talent acquisition, operational leadership, solutions and organizational design, business process re-engineering, and implementation.
Speaker Sessions
Thursday, June 14th | 11:15 AM - 12:00 PM
Pulse Check: How to Effectively Engage Candidates in Healthcare - Panel
Back Bay D
Healthcare is a perpetually red-hot, high-growth sector within staffing, but it remains rife with operational and talent engagement challenges due to the reality that when it comes to placing a travel nurse or locum tenens physician, "getting it right" actually can be a matter of life or death. Naturally, the talent pools are much smaller, the requirements much higher, and the opportunities highly appealing. Bullhorn's Gretchen Keefner will assemble a panel of healthcare staffing leaders to speak frankly about the candidate engagement challenges that keep them up at night, strategies for overcoming them, and where they see the market headed in light of potential legislative changes.