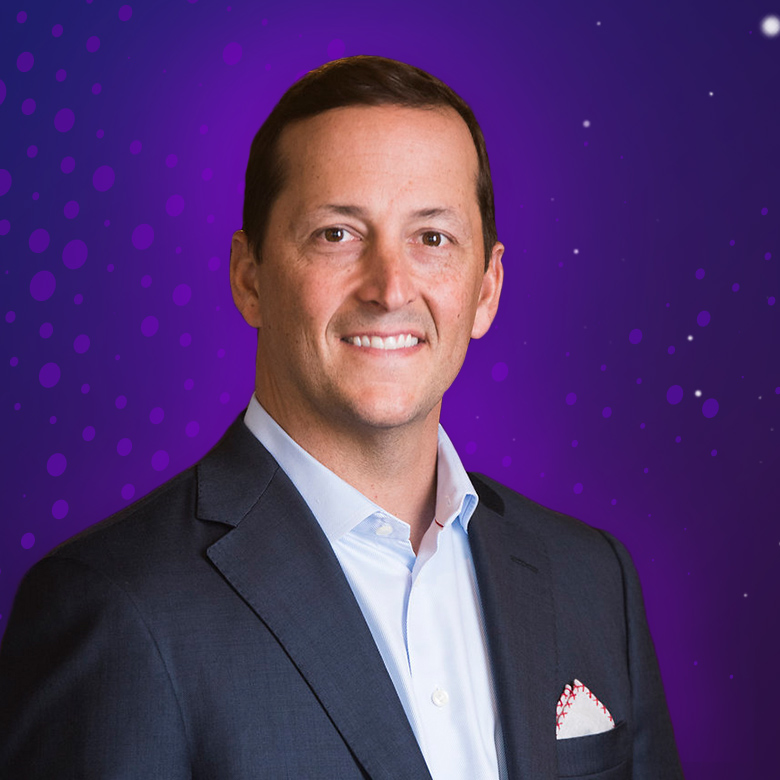 Brian Waller
Chief Strategy Officer and Founding Partner, Vaco
In 2002, Brian Waller teamed up with fellow University of Tennessee, Big 4 and S&P
500 staffing and consulting firm alums Jerry Bostelman and Jay Hollmon to build a new
kind of company. Since then, Vaco has grown to a $450 million company with more
than 35 offices across the U.S. , Canada, India and the U.K. After a three-year
partnership with Virginia-based private equity firm Quad-C, Vaco joined forces in 2017
with Connecticut-based private equity firm Olympus Partners. As Chief Strategy Officer,
Brian leads Vaco on a steady upward trajectory of growth through a combination of
expanding its footprint of existing service offerings in new locations and strategic
acquisitions.
Speaker Sessions
Thursday, June 14th | 2:15 PM - 3:00 PM
Building through Buying: M&A Strategies in Staffing - Panel
Back Bay C
In his keynote address at last year's Engage, Bullhorn CEO Art Papas asked the question on everyone's mind: will you grow your business organically or through acquisitions? To build or to buy? And what does it mean to be acquired? With private equity companies taking a keen interest in the staffing industry, an influx of funding, cheap debt, and a plethora of intelligence to be leveraged, now is an incredible time to build your business through M&A. Ryan Murphy of Bullhorn will lead a panel consisting of storied staffing leaders and PE experts to shed light on the opportunities inherent to staffing M&A.