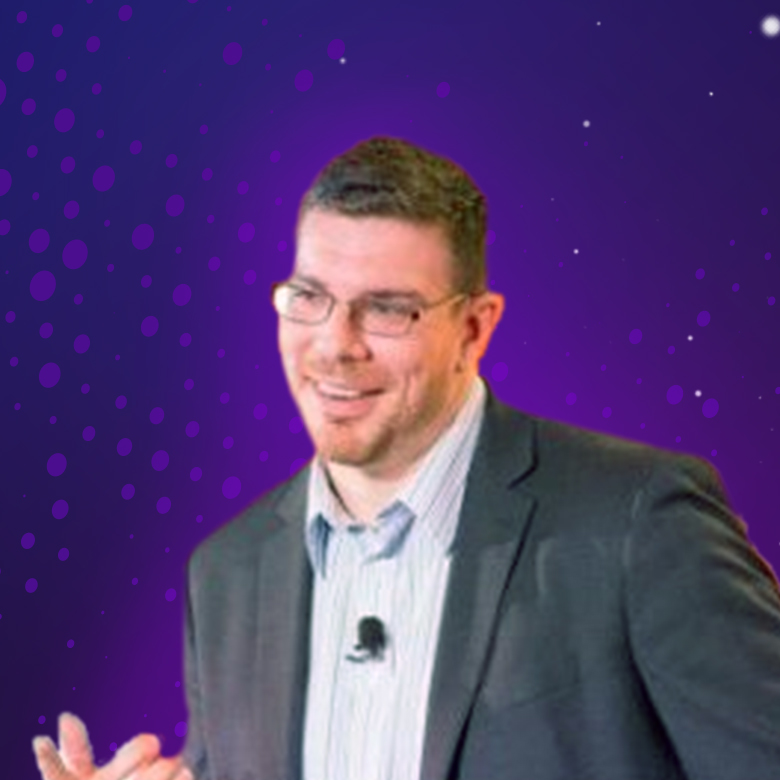 Brian Kimball
Enterprise Architect , Bullhorn
Brian Kimball is the Enterprise Architect at Bullhorn, where he oversees technical design for frontend subsystems across the company's CRM product suite and evangelizes emerging stack architectures inside and outside of the company.
Speaker Sessions
Wednesday, June 13th | 12:30 PM - 12:50 PM
Bullhorn Platform: Speed Talks Part I
Republic A
This session will deliver three interesting talks around Bullhorn's REST API, REST SDK and the Extension road map! They will be back-to-back and jam pack full of content!
Wednesday, June 13th | 2:30 PM - 3:15 PM
Extensions - Your Bullhorn Super Power
Republic A
The Bullhorn Platform has grown leaps and bounds over the last few years. One of the newest additions are Extensions. These are powerful enhancements to your Bullhorn experience. They allow you to fully customize your Bullhorn implementation to workflows specific to your company using the least amount of code possible! In this talk we will dive into how to get started and some cool tools that we have provided you to jumpstart your Extension work.