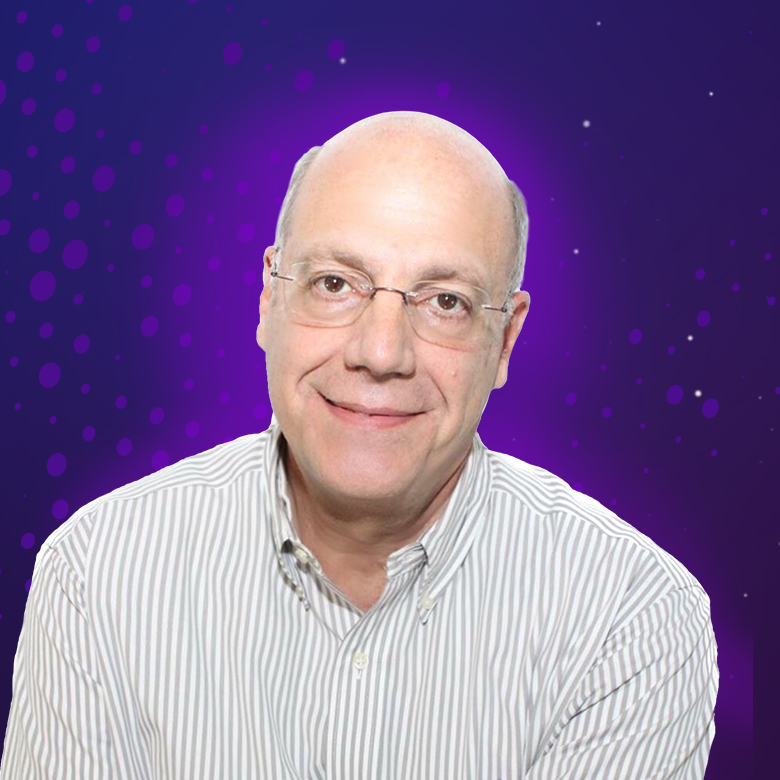 Brian Delle Donne
President, Talent Tech Labs
Brian has been a leading force working with and driving innovation throughout his career. As President, COO and board member of public and private companies in the energy, environmental, technology and human capital management sectors; he's amassed a wealth of insight into effectively applying innovation through implementing software and managing change. Talent Tech Labs is an innovation hub focused on improving the state of the art in recruitment by applying technology to better enable all aspects of talent acquisition. They have come to be recognized as the foremost authority on emerging technologies in TA. Talent Tech Labs ("TTL") has vetted over 1,500 new technology companies since inception and have been assessing those with breakthrough solutions that have the potential to make a difference. TTL provides research and advisory services to constituents responsible for selecting and implementing digital solutions to improve recruitment. Brian is a graduate of Brown University with a BA in engineering and economics. He lives in Harding Township in NJ.
Speaker Sessions
Friday, June 15th | 10:15 AM - 11:00 AM
The Real Impact of Digitization and Artificial Intelligence on Staffing - Panel
Back Bay C
We're well beyond asking the question, "will artificial intelligence have an impact on staffing?" Of course it will. Automation - the foundation of basic precursor to AI - is ubiquitous, and the promise of natural language processing, the prolific use of chatbots in candidate engagement, and the rise of intelligent voice-activated assistants cast a wide shadow on the human workforce industry. But where does a machine's potential end and a human's potential really begin? And what are the bottom-line impacts to your business when artificial intelligence ceases to exist in the future and starts affecting your operations today?