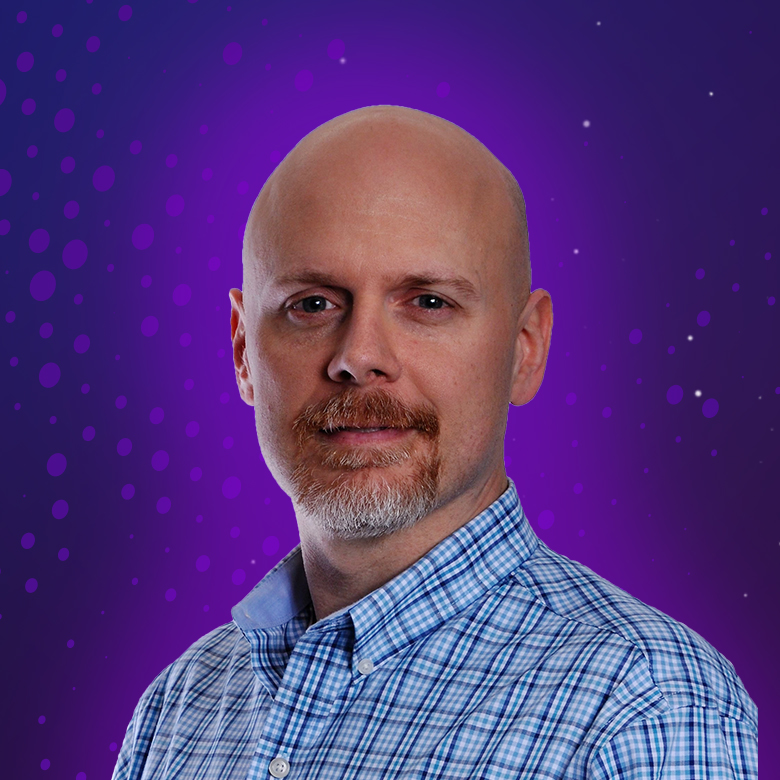 Brandon Brown
Chief Software Architect, Front Office Systems, Apex Systems
Brandon Brown is Chief Software Architect of Front Office Systems at Apex Systems. He brings a broad range of experiences from the Staffing, Oil and Gas, Bio Medical and Real Estate industries, having designed and built enterprise applications for more than 20 years. With his knowledge of the Microsoft tech stack, open source UI frameworks, and the Bullhorn ecosystem, Brandon works to help Apex Systems aggressively leverage technology to benefit both internal users and external clients.
Speaker Sessions
Wednesday, June 13th | 2:30 PM - 3:15 PM
FOMO: Making the Most of the Bullhorn Ecosystem
Back Bay A
As the winner of the first-ever Bullseye Award for Most Innovative Use of Technology, Apex Systems understands the power of the Bullhorn platform and partner ecosystem almost as well as Bullhorn itself! A long-time customer leveraging the Bullhorn ecosystem across the recruitment lifecycle, the Apex case study is especially interesting and serves as an aspirational template of the power of extensibility. Rob Waddell, CIO of Apex, will lead a case study discussion on his strategies and best practices.