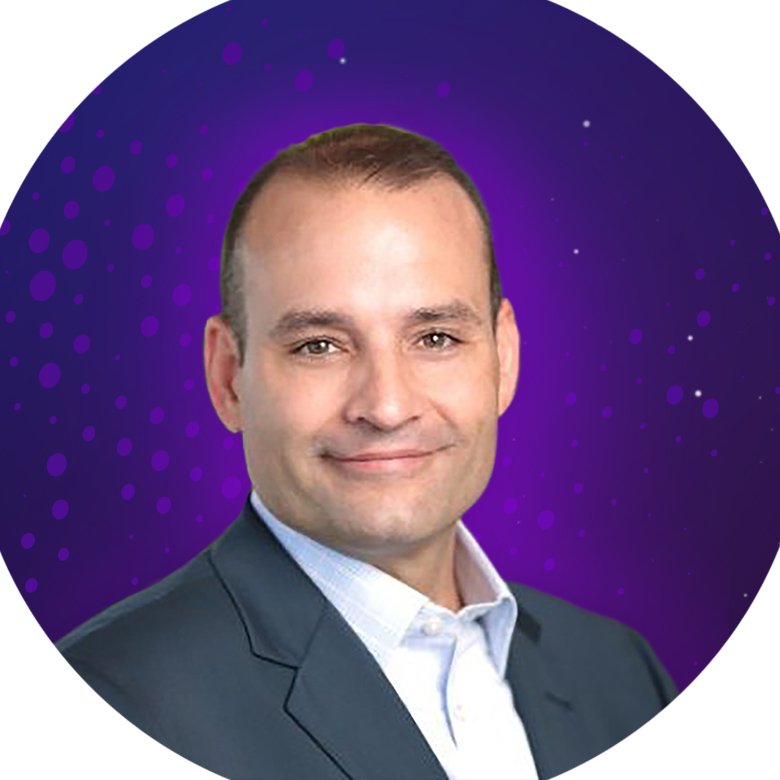 Bill Peppler
COO, Kavaliro
With more than 20 years of experience in the technology, financial staffing and consulting industries, Bill Peppler, COO is responsible for overseeing operations and developing additional new markets for Kavaliro across the United States. Before coming to Kavaliro, Peppler worked in the Orlando, Seattle and San Diego markets for international staffing and recruiting organizations. He has recruited for clients such as Microsoft, Amazon.com, Boeing and various Fortune 500 customers. After establishing an office in Seattle, he was offered an opportunity to do the same for clients in Southern California. He has been recognized as an employment expert in such publications as CNN Money, Bloomberg BusinessWeek, Inc Magazine, Fortune Magazine, Orlando Business Journal and The Orlando Sentinel among others. In 2011, Bill was named one of the Forty under 40 by the Orlando Business Journal, and under his direction, Kavaliro was awarded as Best Places to Work in Orlando by the Orlando Business Journal as well in the State of Florida by Florida Trend Magazine. Under his direction, Kavaliro has been named to the INC 500/5000 in 2011, 2012, 2013, 2014, 2015, 2016, and 2017.
Peppler received his BA degree from the University of Central Florida in 1996 and a Master's degree in Business Management from Troy State University in 2002.
Speaker Sessions
Thursday, June 14th | 11:15 AM - 12:00 PM
Leading Through Adversity: Turning Challenges into Opportunities - Panel
Back Bay A & B
We're living in a hashtag democracy - #MeToo, #TimesUp, #OscarsSoWhite, #NeverAgain. You've seen all the movements emboldened and empowered by social media, and the people at the center of those movements - or opposed to them - are your candidates, your employees, your customers. How, as leaders, do we navigate the social and cultural challenges that affect our world, our homes, and our businesses? This panel, led by Bullhorn's Vinda Souza, will inspire and educate you with strategies from leaders who have faced or are helping people navigate adversity including gender and racial biases, sexual harassment, economic disenfranchisement, age bias, and much more.