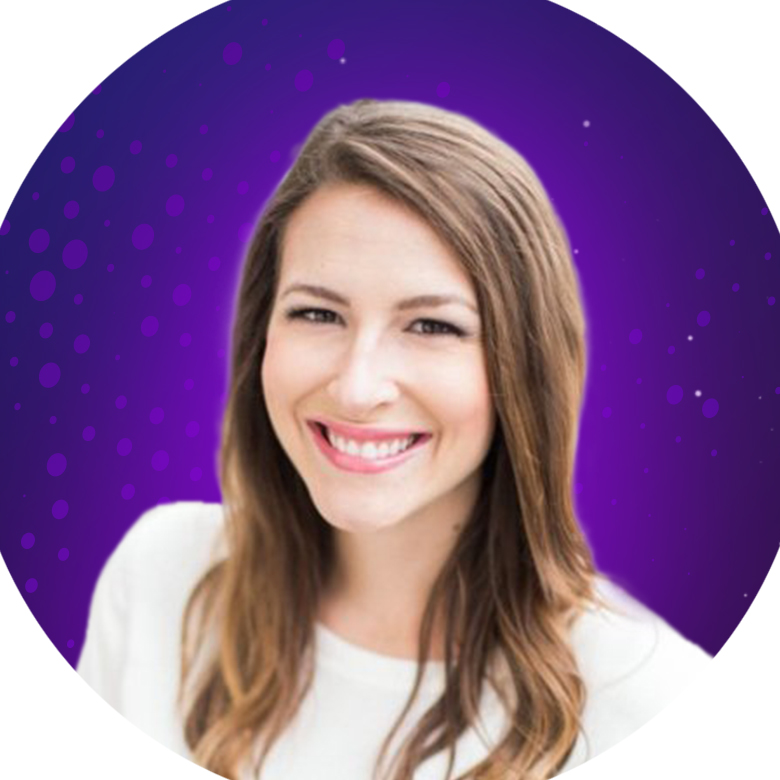 Beth Carretto
Senior UI Engineer, Bullhorn
Beth Carretto is a Senior UI Engineer at Bullhorn. Based out of St. Louis, MO, she works with emerging front-end technologies to build software products for an incredible customer experience. Beth is a graduate of the University of Virginia, and she has four years of user-interface specialized experience working with a variety of Javascript frameworks.
Speaker Sessions
Wednesday, June 13th | | 1:30 PM - 2:15 PM
Customizing your Bullhorn Data, from Collection to Reporting
Republic A
Have you ever wished Bullhorn could capture and report on unique data points tailored to your particular business? With custom objects and Canvas reports, you can do just that. Whether you wish you could make a report out of a candidate survey, your back office data, or even your interview feedback, this session will give you the concrete details you need to make that report a reality. Come learn how to leverage Bullhorn to get more value from your data.
Wednesday, June 13th | 3:45 PM - 4:10 PM
Bullhorn Platform: Speed Talks II
Republic A
This session will deliver three interesting talks around Bullhorn's Data Mirror, Career Portal and Extension starter kits. They will be back-to-back and jam pack full of content!
Wednesday, June 13th | 4:10 PM - 4:30 PM
Bullhorn Platform: Ask Us Anything
Republic A
Do you have a burning question to ask the developers at Bullhorn? This session will be where you can ask any questions related to the Bullhorn Platform and our developers will answer! This session will be MC'd by Jay Pennington.