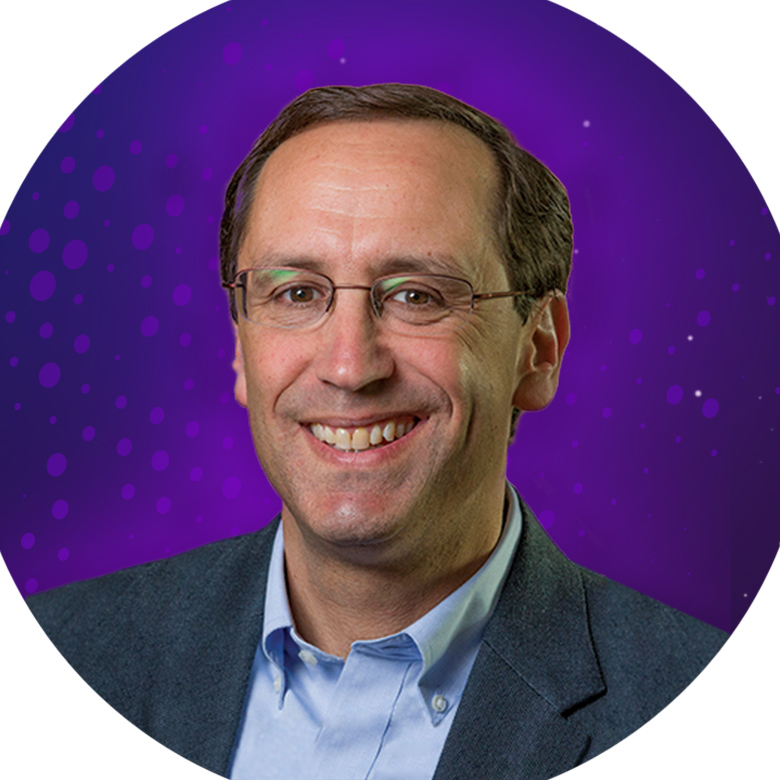 Barry Asin
President, Staffing Industry Analysts
Barry Asin was appointed President of Staffing Industry Analysts in 2010, with overall responsibility for the company's strategy, operations and growth, both in the U.S. and globally. He has been with the company since 2003, most recently as Chief Analyst and Managing Executive, where he led the team responsible for SIA's award-winning research and content. A leading authority on the staffing industry, contingent labor and contingent labor management issues, he is a frequent speaker at industry events and his expertise is quoted in major business and industry publications, including the New York Times, BusinessWeek, Inc. Magazine, and USA Today, among others. Prior to joining SIA, Asin spent nearly 12 years as a senior executive at global staffing leader Adecco SA. Before Adecco, he held operations management positions with Pepsico, and he began his professional career with Andersen Consulting, the predecessor of Accenture. He holds an M.B.A. from Harvard University and a B.S. in engineering from Princeton University.
Speaker Sessions
Thursday, June 14th | 10:15 AM - 11:00 AM
Breaking Through: Leadership Disciplines of Top Performing Staffing Firms
Back Bay A & B
There are more than 19,000 staffing firms in the US, but fewer than 700 generate over $25 million in revenue and only 140 have achieved the industry heights of building a $100 million business. What is it about those firms that have grown on their own from start up to the top echelons of the industry? How do they rise above the norm and "break through" the barriers to growth? In this session, Barry Asin shares insights and data surrounding the disciplines in common among the exceptional few staffing firms who have gone from startup to standout and built industry-leading businesses.