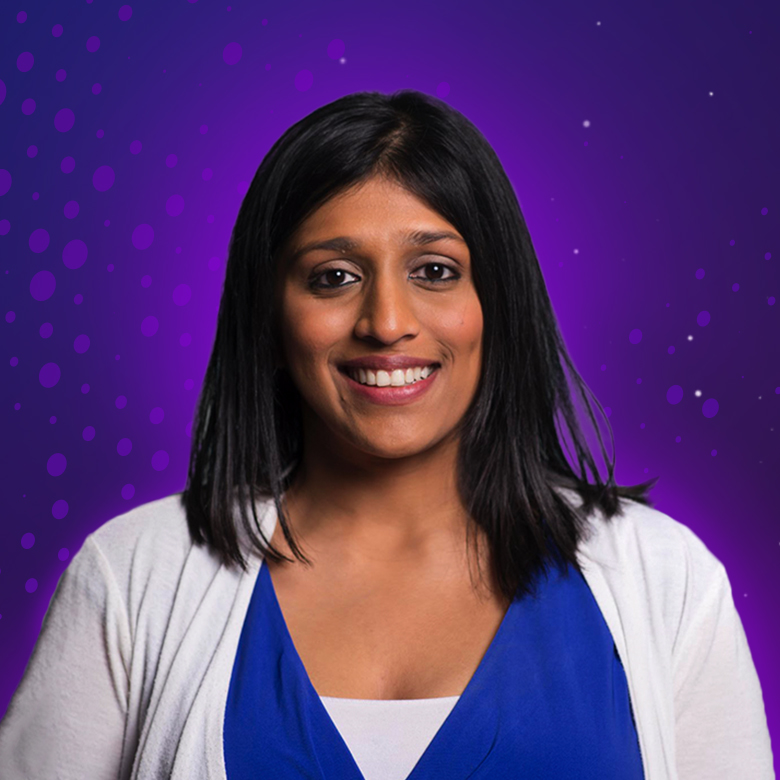 Amrutha Rajiv
Software Architect, Bullhorn
Amrutha Rajiv is a Software Architect at Bullhorn. In her 5 years at Bullhorn, she has worked on a number of features within the Bullhorn platform in the capacity of a Tech Lead and a full stack engineer. Her contributions are visible through lists, dashboards, pulse, novo, bots and more recently, the new native mobile app. Amrutha's involvement at Bullhorn extends beyond product development – she is a part of the Allies committee and has hosted "Women Who Code" events in the past. Amrutha graduated with a Masters degree in Computer Science from University of Colorado at Boulder.
Speaker Sessions
Wednesday, June 13th | 2:30 PM - 3:15 PM
Extensions - Your Bullhorn Super Power
Republic A
The Bullhorn Platform has grown leaps and bounds over the last few years. One of the newest additions are Extensions. These are powerful enhancements to your Bullhorn experience. They allow you to fully customize your Bullhorn implementation to workflows specific to your company using the least amount of code possible! In this talk we will dive into how to get started and some cool tools that we have provided you to jumpstart your Extension work.