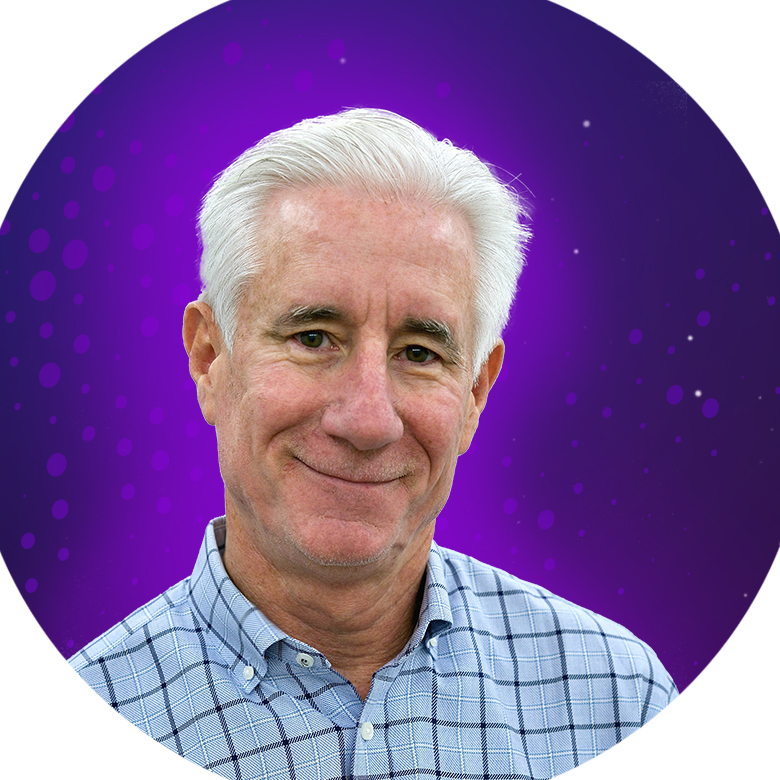 Adam Bleibtreu
CMO, On Assignment & Creative Circle
Mr. Bleibtreu currently serves as Chief Marketing Officer for both ASGN Incorporated, a leading global provider of in-demand, skilled professionals in the creative, interactive, technology, healthcare, and life sciences sectors, and Creative Circle, a specialized staffing agency that connects innovative advertising, marketing, creative, digital, and interactive professionals with companies seeking talent on a full-time or freelance basis.
His career includes some eclectic and interesting mile markers. He's an award-winning commercial director and documentarian. As the marketing executive in charge, he has shaped the creative direction and strategy for the companies, brands, and products he has helped launch. He's even been a TV executive, supporting the launch of the fledgling WB network and its shows, which helped widen the landscape of network programming.
Brand building. Product launching. Advertising development. Media planning. Sponsorships and promotional partnerships. Making great coffee. Adam Bleibtreu can do it all. His knowledge and skills translate across multiple industries, which is rare. Even rarer still is his vantage point and holistic approach, which allow him to look at projects through different lenses: a creative director, a senior marketing executive, and a media expert. By combining strategy, marketing acumen, and his comprehensive experience of the creative process, he has forged an identity as a true thought leader, an innovator, and an authority. In addition to the numerous creative awards his body of work has received—including Emmys and Addys—he is a highly regarded and sought-after speaker at numerous conferences and industry events.
Speaker Sessions
Thursday, June 14th | 10:15 AM - 11:00 AM
Put Your Candidates First: A Programmatic Approach to Winning the Candidate Experience - CMO Panel
Back Bay D
The role of Chief Marketing Officer in the staffing industry remains commonly misunderstood and increasingly challenging as marketing evolves from purely an art to very much a data science. Gordon Burnes, Bullhorn's chief marketing officer, will discuss with fellow CMOs the challenges they face around budget allocation, migrating dollars from traditional channels like job boards toward newer demand-gen activities such as account-based marketing and nurture programs, and will take an in-depth look at how candidate engagement is at the forefront of marketing's evolution in staffing. This panel will also introduce new research data that attendees can leverage to improve their 2018 marketing outcomes.