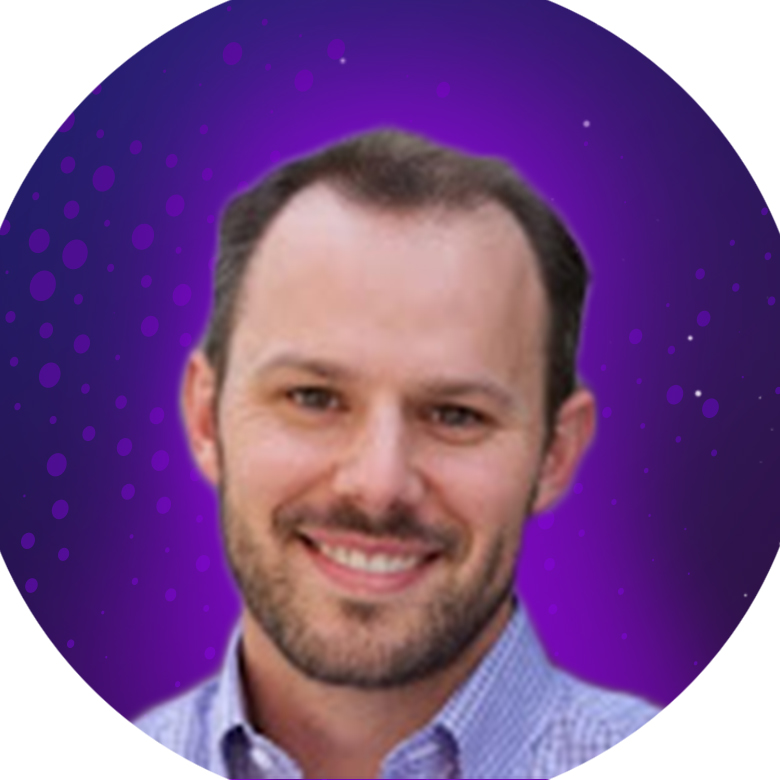 Greg Symons
Consulting Director, Enterprise, Bullhorn
Greg recently arrived at Bullhorn by way of the Talent Rover acquisition where he worked for three years; first as a Director of Strategic Accounts and later, he started up and ran their Strategic Partnerships and Alliances division. Currently, at Bullhorn, Greg works with our Global Enterprise customers in helping them execute on strategic initiatives that enhance user experiences and leverage the Bullhorn for Salesforce technology to its fullest extent.
Prior to working at Talent Rover, Greg worked for over eight years at one of the largest, publicly traded, staffing firms in the world. His experience in the staffing and recruitment industry gives him a unique insight into how the customers he works with build and utilize the Bullhorn platform.
Speaker Sessions
Wednesday, June 13th | 2:30 PM - 3:15 PM
The Salesforce Journey: Stories of Digital Transformation
Back Bay C
You've chosen your platform, the technology backbone for running your business - and it's Salesforce. It can seem tempting to embark on an ambitious journey to build custom solutions on top of the platform, catered to your specific business needs, and while plenty of developers have done so, there is no question that this decision will have major ramifications on your immediate productivity and long-term goal achievement. Join several Salesforce platform customers who use Bullhorn's family of Salesforce-integrated front office solutions for a frank discussion on their growth journeys with the Salesforce platform and what's next.