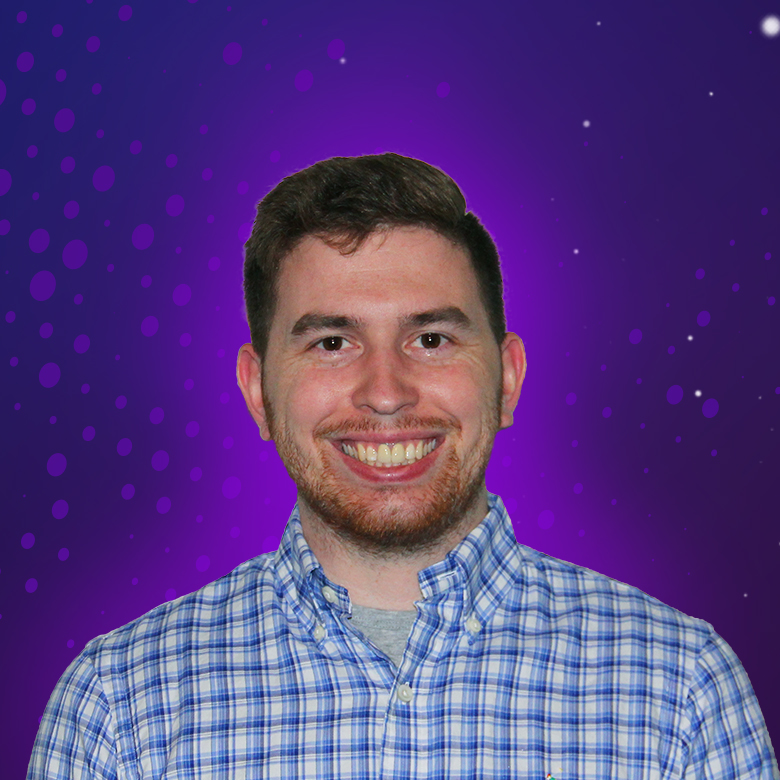 Joshua Godi
Software Architect, Bullhorn
Joshua is a Software Architect at Bullhorn where he specializes in UI development focusing on performance and reuse. As a developer on the Bullhorn Platform, he is always trying to find ways to allow Partners to integrate with the system and make it as easy as possible. Do you want to talk about working with the Bullhorn Platform or utilizing Bullhorn's component library/style guide? Find him at Engage!
Speaker Sessions
Wednesday, June 13th | 2:30 PM - 3:15 PM
Extensions - Your Bullhorn Super Power
Republic A
The Bullhorn Platform has grown leaps and bounds over the last few years. One of the newest additions are Extensions. These are powerful enhancements to your Bullhorn experience. They allow you to fully customize your Bullhorn implementation to workflows specific to your company using the least amount of code possible! In this talk we will dive into how to get started and some cool tools that we have provided you to jumpstart your Extension work.