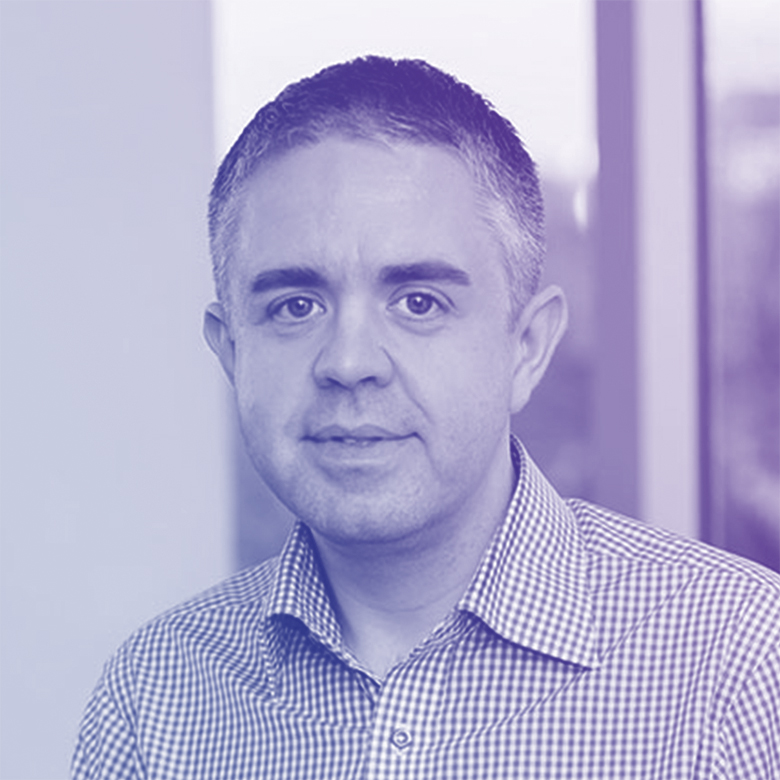 Tim Pröhm
VP, KellyX, Kelly Services
Tim Pröhm is the VP of KellyX, the digital innovation lab within Kelly's Digital Transformation Group. His team builds and launches radical solutions that improve how millions of job seekers and clients connect by leaning on tools in AI, analytics, blockchain, RPA, and cognitive chatbot automation/conversational AI to develop the next generation of talent attraction models, build products that help companies prepare for future talent requirements, and help digitize a 75-year old organization. With 20 years of experience in the talent industry, Tim is at the forefront of the global workforce evolution and an evangelist for and voice of innovation; he has spoken for brands including HackingHR, RecruitingFuture, InnovateMap, Recruitment Innovation Exchange (RIX), World Staffing Summit with candidate.ly, PhenomPeople, #ChatTalent, SmartRecruiters, the Uprisor podcast, and more.
Speaker Sessions
1:15 PM - 2:00 PM
Building a Tech Stack That Scales
How have successful staffing companies grown their operations by leveraging the full technology ecosystem? Can productivity be increased by a diverse set of technologies? If the staffing companies of tomorrow will actually be technology companies that do staffing, what technology will they leverage? This session will focus on strategies for navigating internal and external obstacles to implementing extensive technology change and creative ways to utilize and incorporate a variety of ecosystem participants that complement Bullhorn, with an emphasis on Marketplace partners.