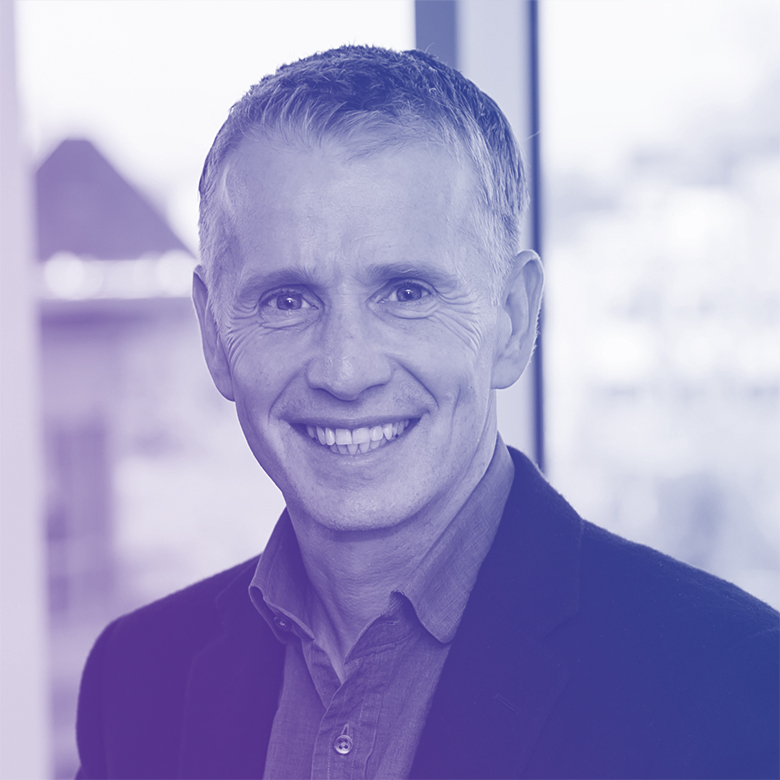 Rich Smith
Co-Founder & Chief Marketing Officer, Atlas
Rich Smith is the Co-Founder, Chief Marketing Officer, receptionist, fantasy football coach, and proud comic book geek of Atlas MedStaff®. After a successful career as a healthcare staffing recruiter and client manager, Rich left that office knowing two irrefutable truths: dark roast coffee is superior, and there had to be a better way to run a staffing agency. Rich started Atlas MedStaff with a focus on creating a positive culture and giving travelers an awesome experience. As CMO, Rich has challenged the industry by driving technology, video content production, social media marketing, and embracing the experience of travel healthcare.
Speaker Sessions
11:15 AM - 12:00 PM
What Does the Future Hold for Healthcare Staffing?
The healthcare staffing sector is perennially growing but faces new, particularly challenging obstacles, the most pressing of which is the ever-present talent shortage and the growing importance of retaining talent. According to a recent Mercer study, just over 3M individuals work as registered nurses in the US, and demand for these professionals will grow by at least 5% over the next five years. With nearly 1M workers expected to permanently leave the profession, over half of US states will not be able to fill the demand for nursing talent. This session, featuring a panel of healthcare staffing leaders, will focus on changes in healthcare staffing, tectonic shifts and their impacts, and ways to leverage technology to address critical talent and skills challenges.