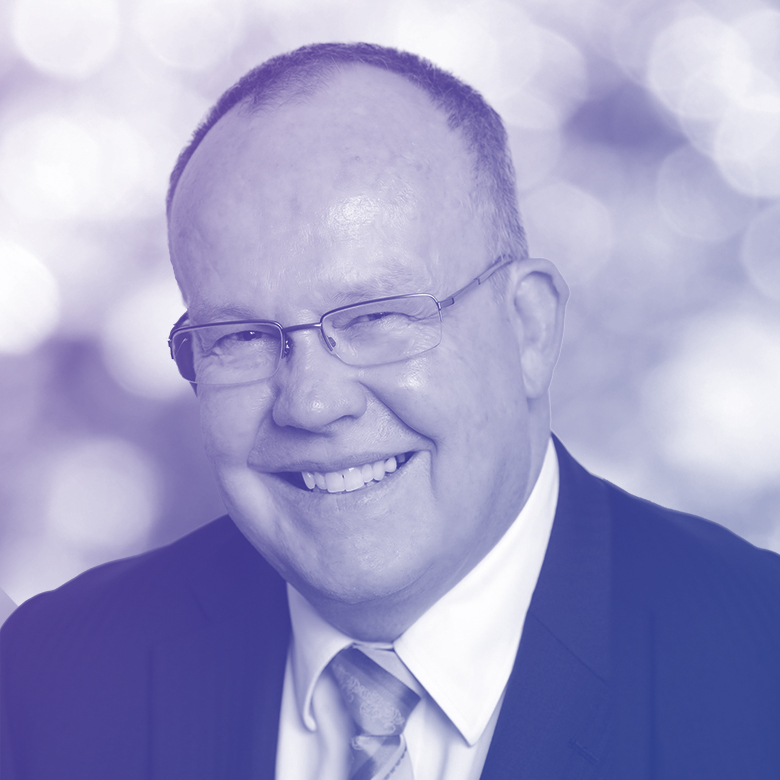 Rod Hore
Managing Director, HHMC Global Pty Ltd
Rod is a veteran of Australian and international IT and corporate advisory organisations. His executive-level credentials traverse many segments of the staffing and recruitment industry
and include corporate advisory assignments and merger and acquisition mandates to multinational and other public and private organisations.
Rod founded HHMC Global to provide local industry acumen and global knowledge to owners and managers of recruitment agencies. HHMC's innovative business strategies and
well-grounded guidance result in clients realising their personal and corporate goals.
Rod has a degree in Information Technology and is a graduate of the Australian Institute of Company Directors.
Speaker Sessions
1:10-1:50
The APAC Recruitment Industry Landscape - Threats and Opportunities
Grand Ballroom
From new regulations and workforce models, to changing economic landscapes and technology disruption, the global recruitment landscape is constantly evolving and the ANZ market is no different. Join us for a candid panel discussion moderated by Rod Hore, Director, HHMC Global, featuring Lesley Horsburgh, Managing Director, APSCo Australia and Charles Cameron, CEO, RCSA, and Florian Dehne, Director of Strategy ANZ, SEEK to hear what insights we can derive from the data and trends on the ANZ market.