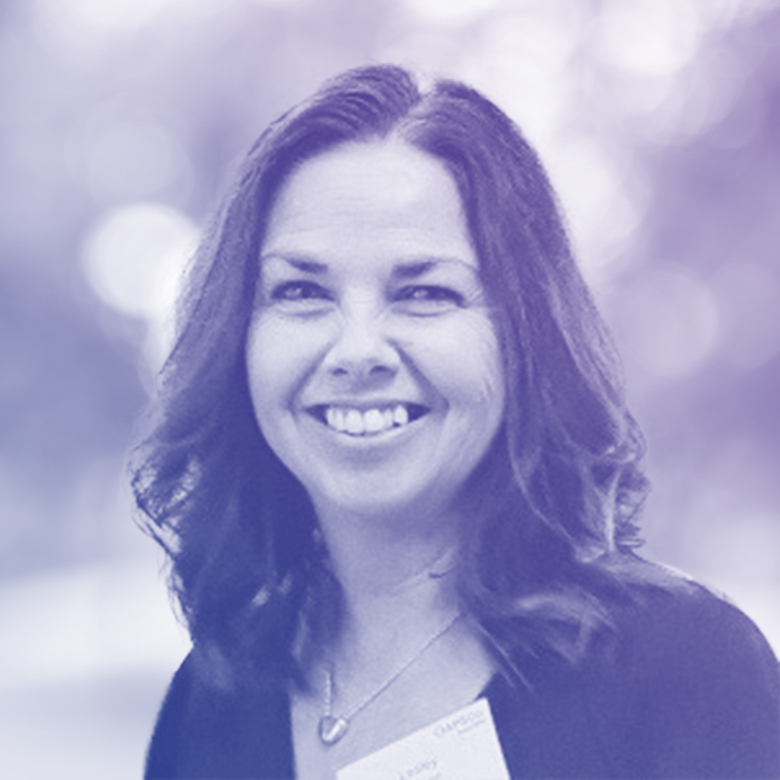 Lesley Horsburgh
Managing Director, APSCo Australia
Lesley has had a long relationship with the global recruitment sector dating back to her capacity as Owner of Recruitment Extra magazine which was founded over 20 years ago. Lesley is well respected as having an incredible knowledge of the recruitment sector, maintaining a reputation for being at the forefront of current issues through her management of multiple publications relating to the sector and as founder of the Recruitment Excellence Awards (REA's) in 2008. Lesley's renowned strengths include driving growth initiatives, sales strategies and product development across a range of legal and staffing organisations and activities.
Speaker Sessions
1:10-1:50
The APAC Recruitment Industry Landscape - Threats and Opportunities
Grand Ballroom
From new regulations and workforce models, to changing economic landscapes and technology disruption, the global recruitment landscape is constantly evolving and the ANZ market is no different. Join us for a candid panel discussion moderated by Rod Hore, Director, HHMC Global, featuring Lesley Horsburgh, Managing Director, APSCo Australia and Charles Cameron, CEO, RCSA, and Florian Dehne, Director of Strategy ANZ, SEEK to hear what insights we can derive from the data and trends on the ANZ market.