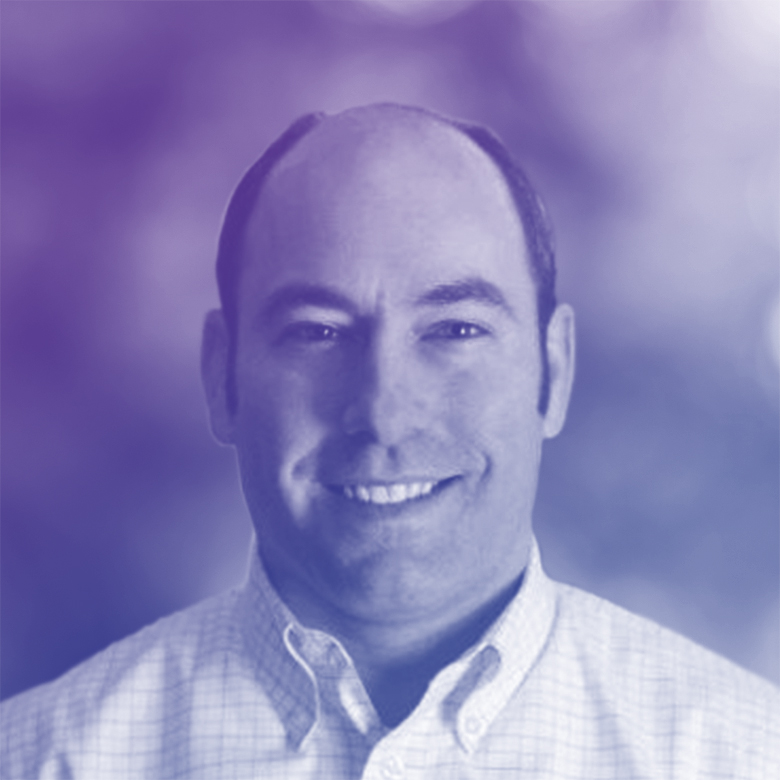 Jeff Neumann
VP Product Marketing, Enterprise, Salesforce, and International, Bullhorn
As VP Product Marketing, Jeff helps drive the strategy and go-to-market execution of Bullhorn's product portfolio. With over 17 years of product and strategy experience, Jeff works extensively with customers, sales, market analysts, and others to help Bullhorn maximize its presence and leadership in the staffing space. Previously, Jeff was a senior member of the product management team and was responsible for growing Bullhorn's CRM, analytics, mobile, and sales management capabilities. Prior to Bullhorn, Jeff held senior product management, marketing, and strategy positions with companies around the Boston area. Jeff holds a Bachelor of Science in Marketing from Bentley University.
Speaker Sessions
9:15-10:15
Opening Keynote from Bullhorn's Vice President, Product Marketing Jeff Neumann
Grand Ballroom
What a difference twenty years makes - not just in the life of Bullhorn as a company, but in the lives of the recruiters who have worked tirelessly to affect positive change on clients and talent, and on the industry at large. In this year's Engage Sydney 2020 opening keynote address, Jeff Neumann will take attendees down memory lane to explore the recruitment industry as it was twenty years ago, what we've learned, and the fears that were later proven to be unfounded. He will then contrast those with predictions for where global recruitment is headed - some of which will certainly surprise you. How can you prepare yourself and your business for the brightest possible future amidst a sea of uncertainty and technological change? Jeff will share Bullhorn's strategic vision for helping companies continue to innovate, differentiate, and stay ahead of the competition by detailing both the immediate roadmap and aspirational advancements in Bullhorn's product lineup. This insightful address will inspire you to lean forward, make decisions to better your future self, and to embrace change in this era of digital transformation.
2:00 - 2:40
AI Decoded - Understanding the AI Landscape and how to successfully evaluate solutions
Melbourne Room
The term AI has become ubiquitous in technology, its present in everything we read and at every event we attend. But what is AI really? Where is the separation between the hype and reality? And how are people really using it successfully in recruiting? In this session, you'll hear from Jeff Neumann and Aaron McIntosh as they discuss the AI landscape, share successful tips for how to evaluate AI solutions, and provide insight into how other recruitment customers are building business cases to support investments in AI. If you are thinking about investing in AI solutions, you won't want to miss this session.