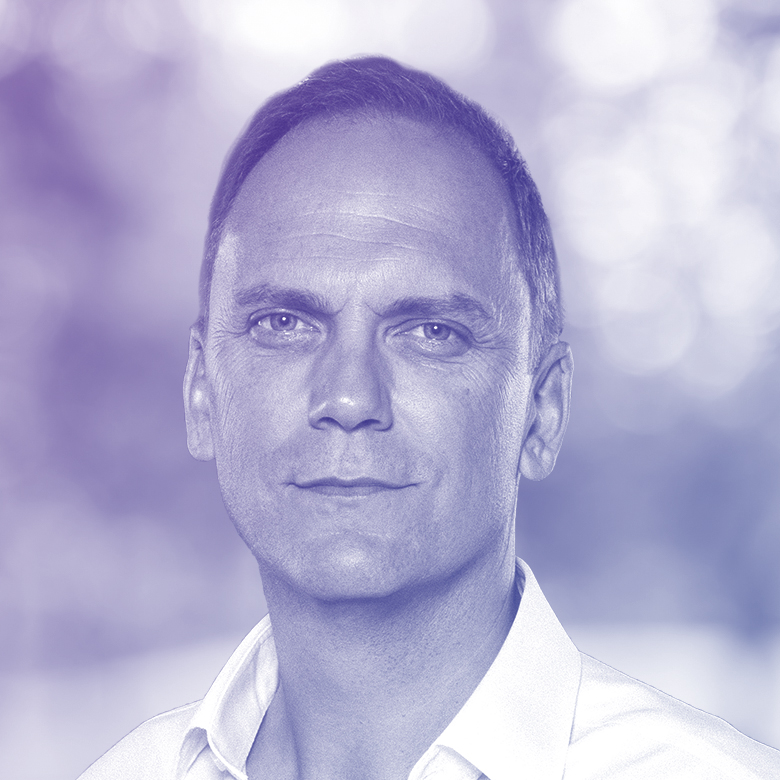 Charles Cameron
CEO, RCSA
Charles is CEO of RCSA, the peak industry body for recruitment and staffing across Australia and New Zealand. With twenty years of experience advising to, and leading within the industry he brings great perspective and insight. Charles is heavily engaged in government lobbying across ANZ and is proud of leading a resurgence of pride in the contribution of the industry that 'changes peoples lives for the better every day'.
Speaker Sessions
1:10-1:50
The APAC Recruitment Industry Landscape - Threats and Opportunities
Grand Ballroom
From new regulations and workforce models, to changing economic landscapes and technology disruption, the global recruitment landscape is constantly evolving and the ANZ market is no different. Join us for a candid panel discussion moderated by Rod Hore, Director, HHMC Global, featuring Lesley Horsburgh, Managing Director, APSCo Australia and Charles Cameron, CEO, RCSA, and Florian Dehne, Director of Strategy ANZ, SEEK to hear what insights we can derive from the data and trends on the ANZ market.