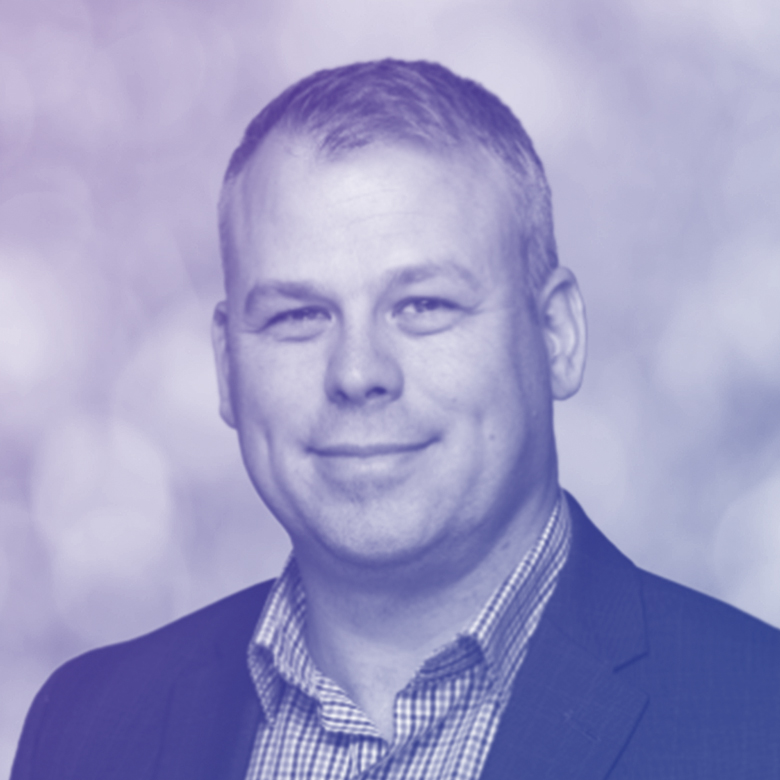 Aaron McIntosh
Solution Consulting Leader & General Manager APAC, Bullhorn
Aaron McIntosh heads the Solution Consulting and General Management for Bullhorn in the APAC region. He has over 20 years working various roles within technology industry and joined Bullhorn in 2013 in the London office before relocating back to Australia in 2015. During his tenure he has helped numerous customers make the transition to Bullhorn including Kelly Persol, Ambition, Hudson and many others. He is passionate about technology and in particular, how technology can be used to solve business issues and problems that are inhibiting growth within recruitment businesses.
Speaker Sessions
2:00 - 2:40
AI Decoded - Understanding the AI Landscape and how to successfully evaluate solutions
Melbourne Room
The term AI has become ubiquitous in technology, its present in everything we read and at every event we attend. But what is AI really? Where is the separation between the hype and reality? And how are people really using it successfully in recruiting? In this session, you'll hear from Jeff Neumann and Aaron McIntosh as they discuss the AI landscape, share successful tips for how to evaluate AI solutions, and provide insight into how other recruitment customers are building business cases to support investments in AI. If you are thinking about investing in AI solutions, you won't want to miss this session.