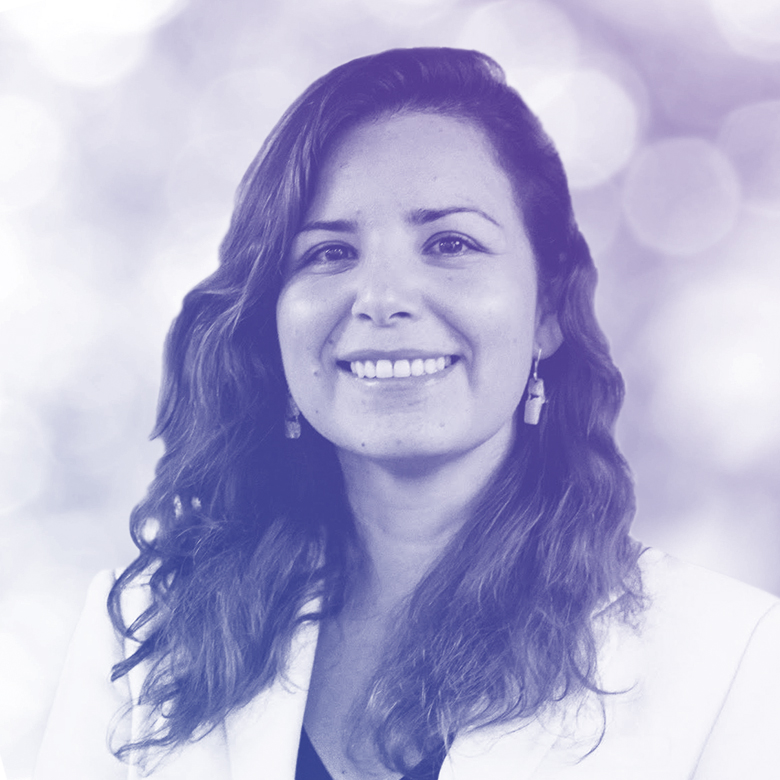 Zaidy Ramirez
Chief Technology Officer, K2 Partnering Solutions
Zaidy Ramirez is a Peruvian born technologist, who enjoys IT challenges, travelling, and walking her Jack Russell Terriers.
Zaidy is responsible for the strategy and planning of K2's IT Department including the team management, budget responsibility, IT requirements and overseeing all technical departments within K2 Partnering Solutions, acting not only as technical partner but also as a business partner who helps drive K2 forward.
Her main role focuses on K2's strategic digital transformation of business activities, processes, competencies, and models to fully leverage the changes and opportunities of digital technologies and their impact across the recruitment industry in a strategic and prioritized way.
Speaker Sessions
Wednesday, 11 September | 10:45 - 11:30
Investing in Innovation: Advice from the Players on the Pitch
Windsor Suite
It can be tempting to rely on what makes the recruitment industry great - trust and human relationships - and believe that our mastery of understanding people will always get us out of tricky situations, but ultimately, as any great recruitment leader will admit, an organisation must operate with a high degree of efficiency, focus, and creativity for competitive advantage. That starts with an acknowledgment of the need for - and a concerted investment in - innovation. Shaun Weise of Bullhorn will moderate a panel of recruitment visionaries who have all invested in practical innovations - from pursuing private equity backing to embracing emotional intelligence as a business strategy - to take their organisations to the next level, with huge degrees of success.