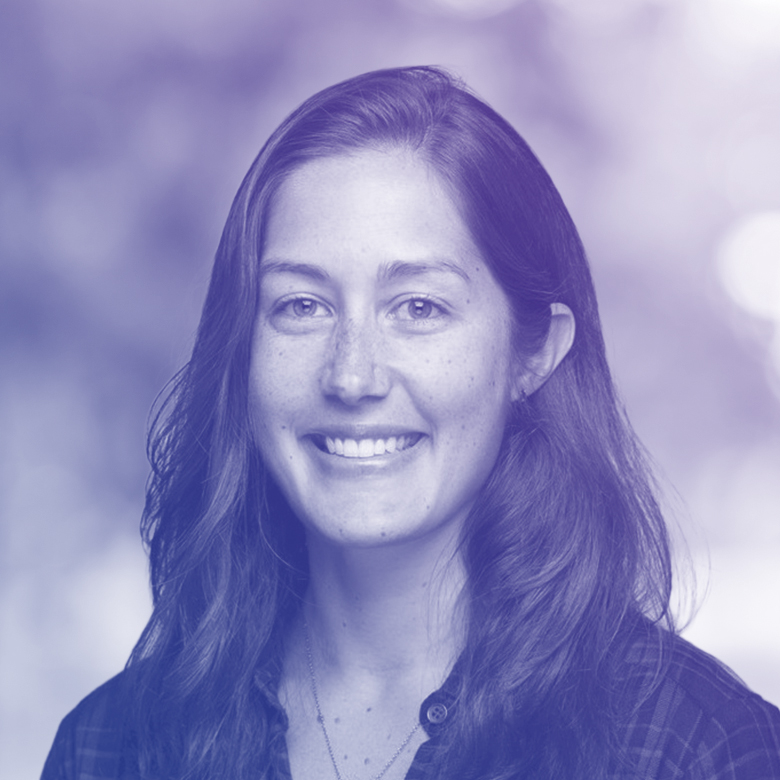 Sarah Ferguson
Senior Product Marketing Manager, Bullhorn
Sarah Ferguson is a Sr. Product Marketing Manager at Bullhorn, where she focuses on telling our product and solution story, and helps drive the product roadmap. In her 3 years at Bullhorn, Sarah has specialized in Bullhorn VMS Sync, Bullhorn for Healthcare, and Bullhorn Canvas, as well as Bullhorn's NA Field space. Prior to joining Bullhorn, Sarah was a planning analyst with US-based retailer, Macy's.com. Sarah graduated with a Bachelor's Degree in Economics from Vanderbilt University, and holds a Masters of Business Administration from Yale University.
Speaker Sessions
Wednesday, 11 September | 14:45 - 15:30
The Growing Impact of VMS
King's Suite
VMS is the new normal, whether you view it positively or negatively, and the firms best able to compete in an era of VMS ubiquity are the ones who maximise and prioritise speed to fill. While VMS reqs have a reputation for being low margin, and recruitment firms often fear pursuing VMS business out of concern for margin compression, the truth of the matter is that VMS business can indeed be profitable with the right technology and process approach in place. Join Mark Hummel of Bullhorn and a panel of experts as they discuss how to pursue VMS business profitably.