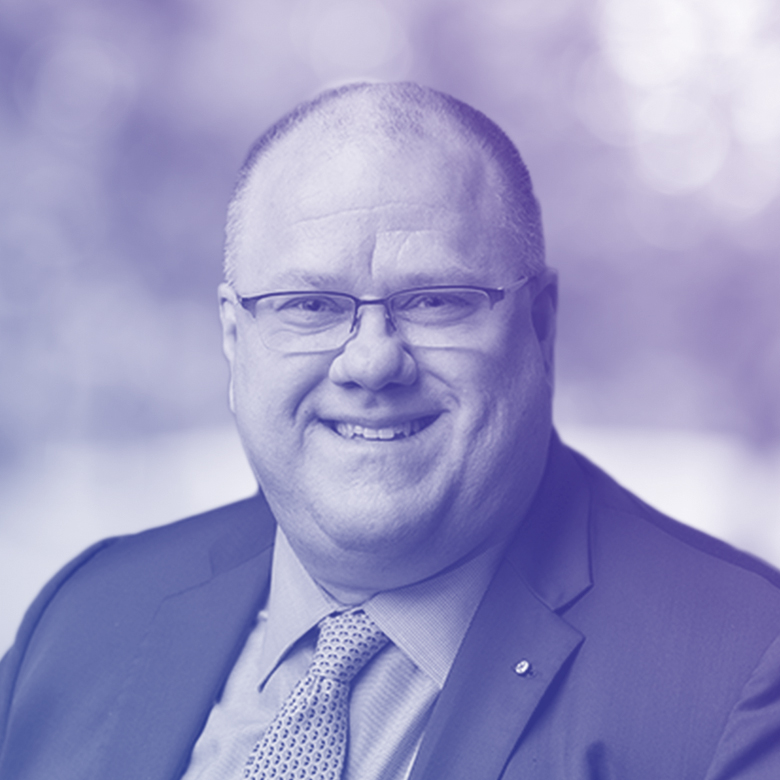 Michael Whitmer
Global CIO, Recruit Global Staffing
Michael Whitmer (1964) has been a member of the Executive Management Team of Recruit Global Staffing since 1 April 2019. He has been Global CIO of Recruit Global Staffing since 1 January 2018. Whitmer holds a Bachelor of Science in Computer Science from University of West Georgia.
He's been with Recruit since 1 July 2012 as operational CIO for Staffmark Group/Advantage Group UK, which he held until 1 January 2019.
He started his career as a software engineer and has worked in technology for over 33 years, 17 in staffing. For the past 20 years, he gained a strong business acumen while holding numerous roles managing Information Technology internationally. Michael Whitmer holds American nationality.
Speaker Sessions
Wednesday, 11 September | 10:45 - 11:30
The New C-Suite: The Evolution of Staffing Leadership
Palace Suite
Ten years ago, few global recruitment firms had chief marketing or digital officers, a concept which seems unthinkable today in an era of social media ubiquity and post-GDPR inbound lead capture. The C-suite has remained constant, but its qualifying components have changed considerably in recent years. In this executive panel, Bullhorn's Steven McIntosh will examine the new C-suite - which roles are necessary for success in the new world of work? How many agencies - small or large - have invested in certain types of leadership roles, be they tied to marketing, diversity, security, engagement, culture, or something different? And how are things working out for those companies who have embraced change?