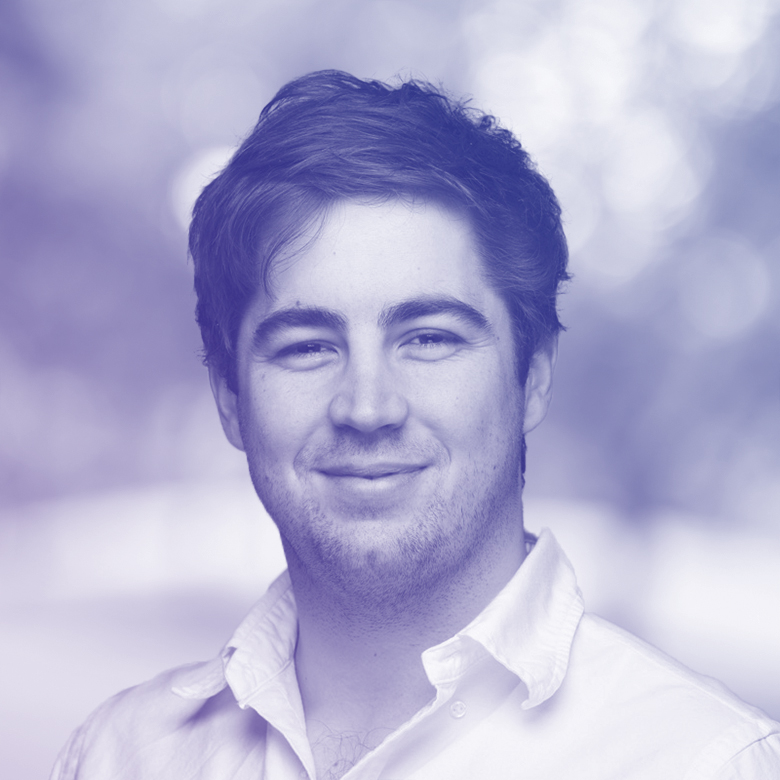 Jordan Hamilton
Solutions Consultant, Bullhorn
Jordan is a solution consultant in the London office and has been in this role for almost a year now. In this role, he's a technical hand through the sales cycle, which includes understanding the needs and requirements of our potential clients all the way to building their requests within Bullhorn and demonstrating both the solution as well as the value of Bullhorn back to the client. Prior roles included being an enterprise support representative in the Bullhorn Sydney office for three years, helping the biggest/most strategic clients get the most out of their bullhorn investment.
Something fun about Jordan: When he's not showing users the best way to do things within Bullhorn, he's great at showing customers and friends the best coffee spots in London.
Speaker Sessions
Tuesday, 10 September | 11:45 - 12:30
Material Gains: Tips and Tricks for Maximising Your Bullhorn Investment
King's Suite
Back by popular demand, is one of the most popular breakout sessions of Engage London! Lizzie Rayner, Pedro Amaro, and Jordan Hamilton of Bullhorn, are product and sales experts by day, and stand-up comedians by night. No, not really, but you'd be none the wiser to see these three on stage discussing best practices for making the most of the Bullhorn platform with tips and tricks (and possibly some goodies thrown in for good measure). This is not to be missed!