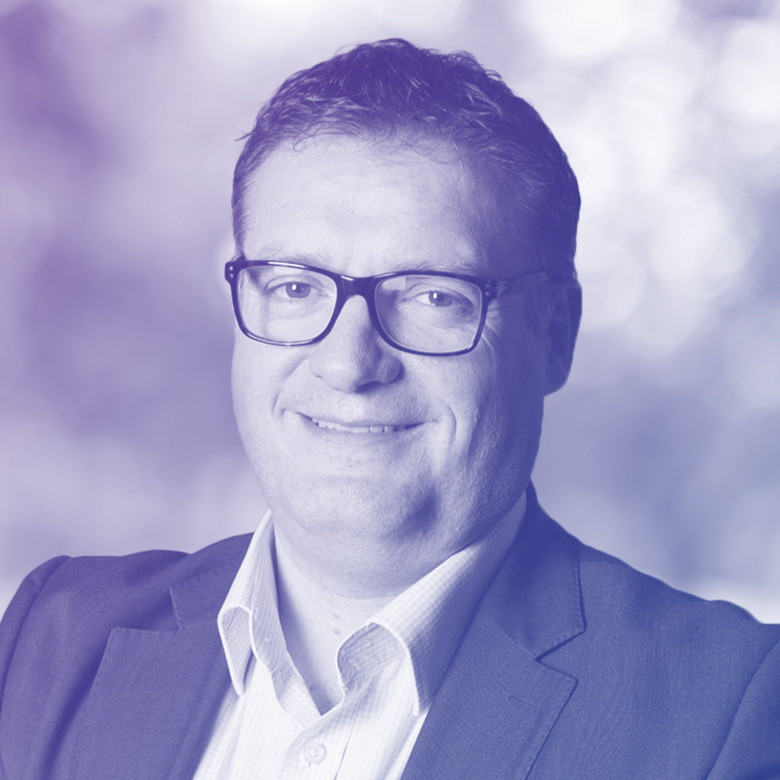 Eamon Collins
Group Marketing Director, PageGroup
Eamon Collins is the Group Marketing Director for PageGroup. He is responsible for the group's global brand, communications, and digital channels.  Since his appointment to the role, he has overseen significant changes both to the platforms that PageGroup uses in reaching customers and to the marketing teams worldwide that work on them.  Eamon joined the group in 2007 as UK Marketing Director and previous to this held senior marketing and communication roles at Samsung and Hitachi.
Speaker Sessions
Tuesday, 10 September | 15:45 - 16:30
Leveraging Salesforce to Solve Business Challenges: Customer Perspective
King's Suite
It's been several years since Bullhorn first embraced a multi-platform strategy and introduced Bullhorn for Salesforce, but the Salesforce platform has existed for as long as the Bullhorn platform - twenty years. Join us for an informative and insightful panel, moderated by Bullhorn's Gordon Burnes, featuring executives from global enterprise recruitment firms who run their businesses on Salesforce to hear about their biggest challenges and how they've leveraged Bullhorn for Salesforce to resolve them.