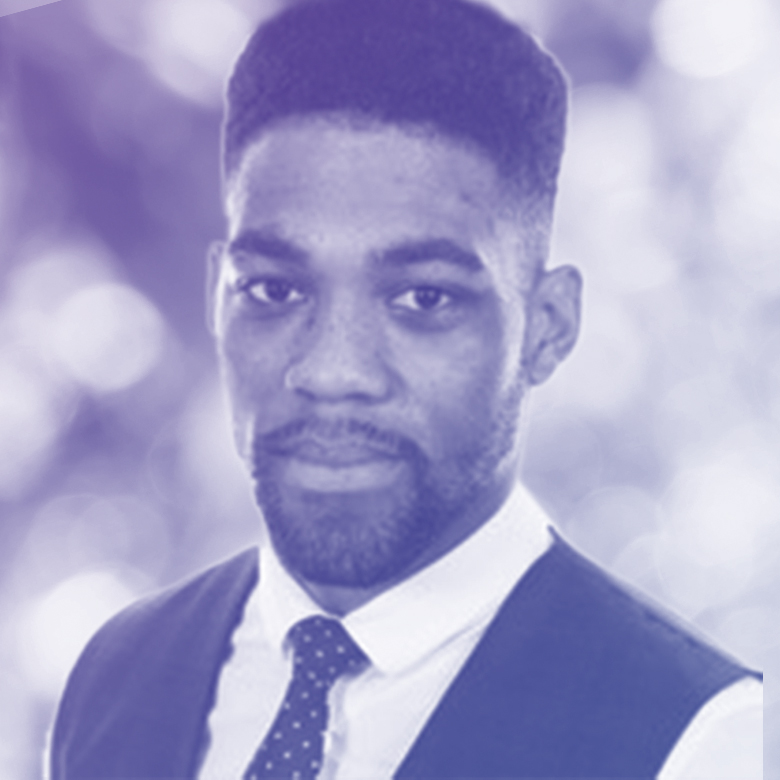 Dominic Herbert
Inside UK Team Leader, Bullhorn
Dominic left the recruitment world to join the Bullhorn Sales team. He has been working at Bullhorn for just over 3 years and has recently been promoted to Team Leader of the  UK&I Account Executive Team. He is looking forward to Engage because it brings together all the customers he has been speaking to for years as well as the global Bullhorn team.
Speaker Sessions
Tuesday, 10 September | 15:45 - 16:30
Diversity and Inclusion: Culture as a Business Driver
Palace Suite
There's no debate anymore - diverse companies are more profitable, deliver better customer value, and have reduced internal attrition. Additionally, with new legislation in various countries mandating female and minority representation on corporate boards and in the interview process, complicated by a historically low unemployment rate and dearth of talent, the need for strategies to increase access to diverse candidates has never been stronger. So why aren't all recruiters, at this point, experts in finding diverse talent and ensuring these employees feel included in their company culture? The answer could stem from any number of things - changing definitions of "diversity," an unwillingness to look beyond traditional recruitment methods, or the inability to successfully coach and train internal talent. In this panel, moderated by Dominic Herbert, we'll quickly change that - taking a frank, honest look at what it takes to increase your diverse pipeline and keep those candidates engaged and happy for the entirety of their assignment and beyond.