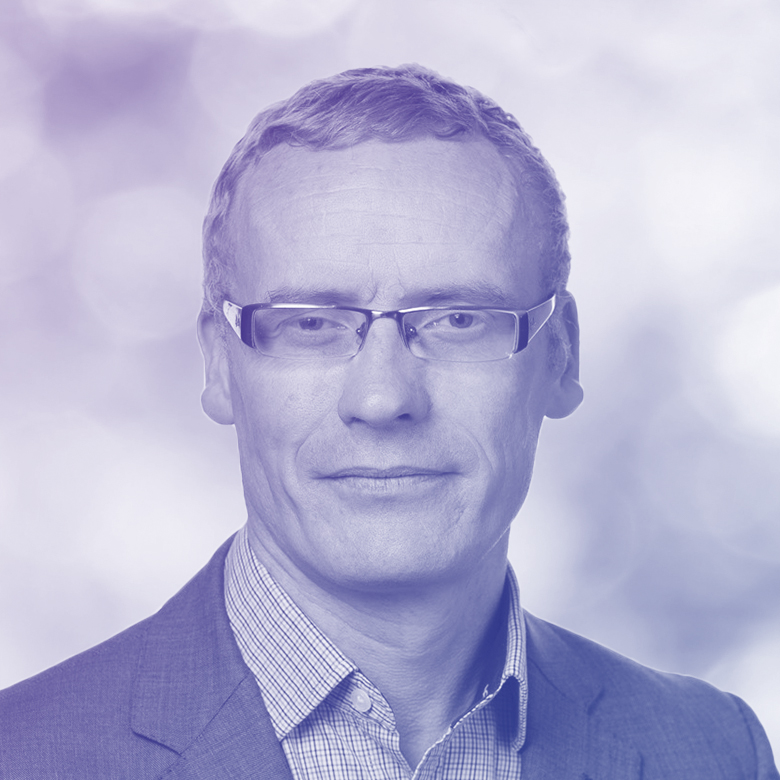 Colin Donnery
CEO, FRS Recruitment
Colin has over 20 years experience leading organisations in the recruitment, training and employability sectors. He is the CEO of FRS Recruitment one of Ireland's largest recruitment consultancies with 11 offices across the country.
In 2015 he founded Turas Nua a joint venture to deliver Jobpath, Ireland's largest ever employability programme, which now employs 320 staff across 40 offices and which has placed over 20,000 long-term unemployed people into full-time jobs. He recently received an honorary fellowship from Ireland's National Recruitment Federation for his services to the recruitment industry and is a past President of the NRF and he holds a number of non-executive board positions. In 2017 Colin completed an MSc. in Executive leadership from the University of Ulster & Boston college and has written an academic paper entitled "AI and recruitment – its current role and possible future relevance."
Speaker Sessions
Tuesday, 10 September | 11:30 - 12:15
Building Your External Agency Brand to Appeal to Distracted Buyers
Windsor Suite
We may be struggling to find candidates in a compressed labour pool, but unfortunately, that reality hasn't made the age-old question of business development and client relationships any easier to navigate. In fact, with the ubiquity of automation and burgeoning availability of artificial intelligence at enterprise scale, the very nature of jobs for which we recruit has fundamentally changed. How do you appeal to clients whose priorities have shifted and who may not be keen to even leverage a recruitment agency? This game calls for an altogether new level of strategy and creativity in how you position your firm and target the right clients.