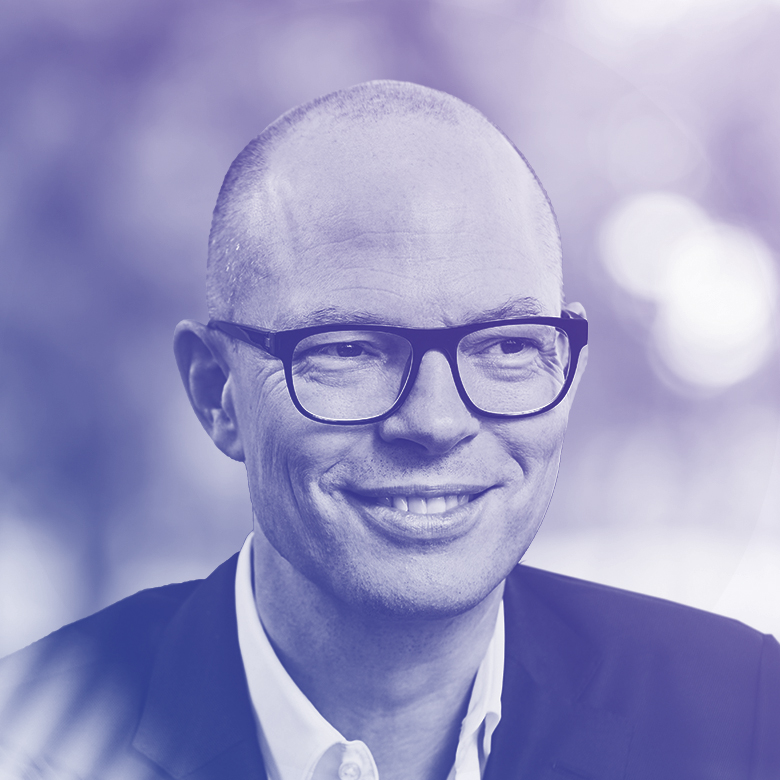 Carsten Priebs
CIO/CDO, Randstad
Carsten Priebs joined Randstad Germany in 2018 as CIO/CDO, having been a successful entrepreneur and an experienced IT executive in one of Germany's biggest companies. His aim is to enthuse candidates and customers and create outstanding value by the means of digitalization.
After co-founding and running a software company for CRM and ERP around 2000 he headed an SAP custom development program at an insurance company and later moved to Deutsche Bahn (German Railways) to run the IT-Masterplan to digitalize the physical railway infrastructure.
Carsten's educational background is a university diploma in business engineering. Postgrads at WHU, INSEAD and Harvard Business School kept him up-to-date. He is one of the lead mentors at Accelerator Frankfurt and advises two startups.
Speaker Sessions
Tuesday, 10 September | 14:15 - 15:00
Randstad Germany: Case Study Fireside Chat
Palace Suite
Randstad Germany, a division of Randstad, is at the forefront of an exciting and changing labour landscape in Germany, and has a unique perspective on how business and technology leaders can align to drive digital transformation. Additionally, Randstad Germany is a marquee customer of Bullhorn. Join Bullhorn's Ruud Claasz Coockson in this case study with Randstad Germany's Carsten Priebs and Patrick Wamelink on how to successfully go live with 2,300 seats, ways to drive stakeholder alignment and business value through digital transformation, their investment in people-focused innovation and Salesforce support, and the technological tectonic shifts that most excite them for the future.